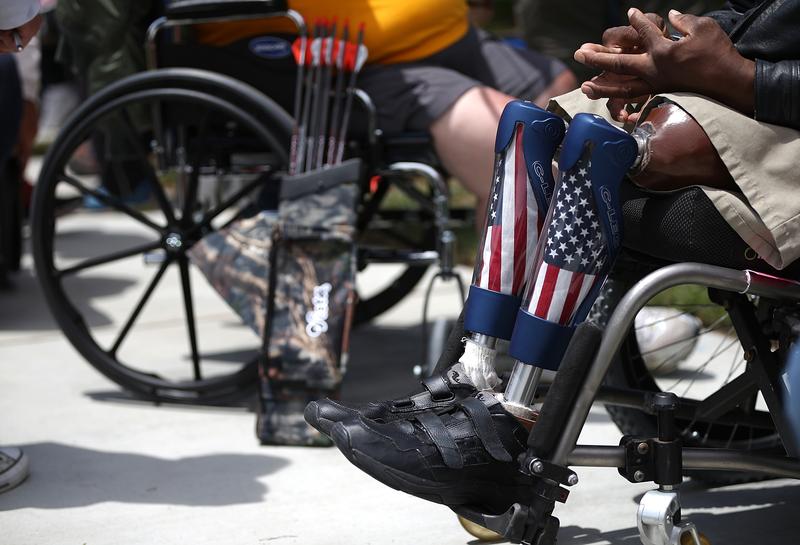 Another shoe has dropped for the head of the Department of Veterans Affairs. 
A new report on the VA by the Office of The Inspector General confirms that VA administrators manipulated medical waiting lists at one and possibly more hospitals. Richard Griffin, the acting inspector general, said that similar kinds of manipulation to hide long waiting times were "systemic throughout" the VA healthcare system.
Joining us to explain these revelations is Takeaway Washington Correspondent Todd Zwillich.