Ute Lemper on Preserving the Music of the Holocaust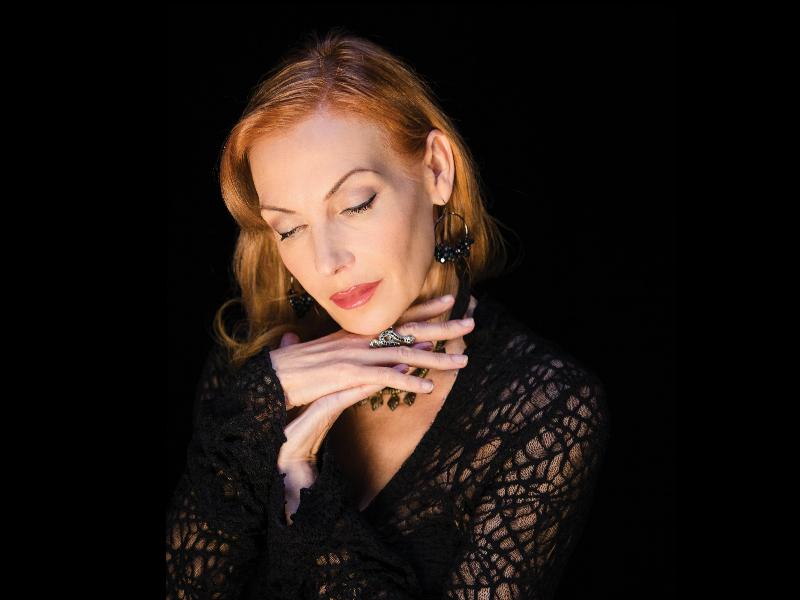 Ute Lemper, the German singer known for her interpretations of songs by Edith Piaf, Marlene Dietrich and Kurt Weill, is one of the voices behind the Last Musik, a project to revive music written in ghettos and concentration camps during World War II.
"Especially for me as a German-born, it is a most complicated identity to live with and to deal with," she told WNYC's Jami Floyd.
The project started about three decades ago by the Italian musician and musicologist Francesco Lotoro, and has since recovered more than 17,000 songs and scores. 
One of the songs that Lemper performs from Last Musik is "Wandering Through Theresienstadt," written by the Jewish poet and writer Ilse Weber.
"She became a nurse, took care of the sick children in the hospital and put the poetry that she wrote into music at night," Lemper said, explaining the song's origin. 
"These were cradle songs. These were songs for consolation of the children."
Although Weber was brought to Auschwitz and died in the gas chamber, her husband survived and was able to write down the music and publish the song in the 1990s. 
Lemper will perform several of the songs from the Last Musik collection on April 6 at the Center for Jewish History.