Council Speaker, Usually Private, Tweets She Has HPV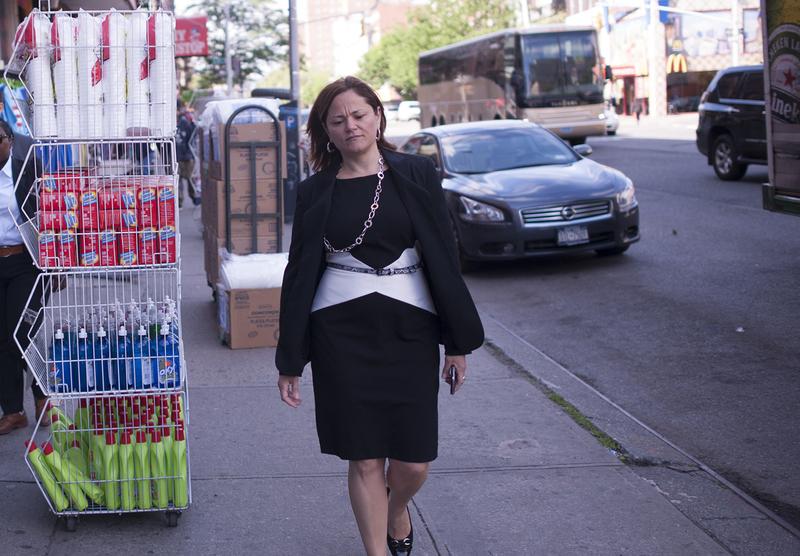 New York City Council Speaker Melissa Mark-Viverito announced on Twitter that she was diagnosed with a common sexually transmitted disease that can cause cancer, usually in women. Normally a very private person, Mark-Viverito said she wanted to talk about her heath publicly in order to bring awareness to the disease.
Mark-Viverito tweeted Sunday that she has "high-risk HPV," or human papillomavirus. HPV is the most common sexually transmitted disease, affecting 79 million Americans, according to the Centers for Disease Control and Prevention. HPV causes cancers in a small number of those with HPV. About 14 million people are diagnosed with HPV each year; 10,000 women a year are diagnosed with cervical cancer.
Mark-Viverito's announcement came a week after the NYC Department of Health and Mental Hygiene launched an ad campaign encouraging pre-teens to get vaccinated for HPV.
At recent #GYN visit alarmed to find out last one, 2yrs ago. Friday got call re: results. Told have "high risk HPV". #Biopsy needed #ASAP.

— Melissa MarkViverito (@MMViverito) August 18, 2014
Tuesday I'm there. To say I'm not wee bit worried = lie. "High risk HPV" can POTENTIALLY but NOT definitively lead to cervical #cancer.

— Melissa MarkViverito (@MMViverito) August 18, 2014
Reaction to the speaker's announcement was generally positive. 
"She could have kept it to herself, no one would have blamed her, but she decided to use it as a teachable moment to encourage women to get the screening they need," said Mayor Bill de Blasio. "I think it was brave; I think it was exemplary."
De Blasio said he spoke to Mark-Viverito on Monday.  
The speaker has nearly 12,000 Twitter followers whom she's not shy about engaging with.
Public Advocate Tish James called Mark-Viverito a dear friend, but said she herself wouldn't be so open about her own private issues. "No. That's why I salute her," said James. "She is very brave. She's very bold. But it doesn't surprise me."
The move didn't surprise freshman Councilmember Laurie Cumbo either. "As a new Council member, as chair of the women's issues committee, it's going to cause me to do some real soul-searching in terms of talking about my own personal challenges," Cumbo reflected.
Mark-Viverito is scheduled to have a biopsy on Tuesday.
A spokesman referred requests for comment on the matter to the speaker's Twitter feed.