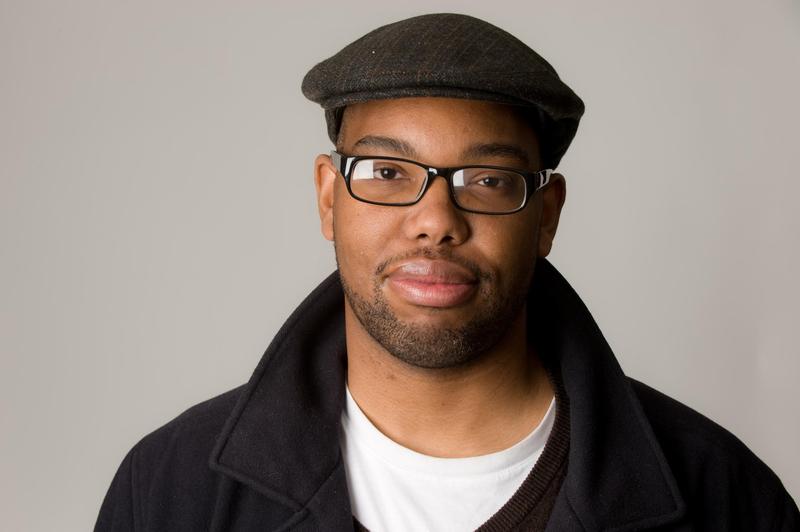 This segment originally aired live on May 30, 2014. An edited version was included in a best-of episode of The Brian Lehrer Show on August 15th. The unedited audio can be found here. 
In this month's Atlantic cover story "The Case for Reparations," Ta-Nehisi Coates tracks the pervasive legacy of slavery, Jim Crow, and housing discrimination -- and why it's time to even the ledger. Coates is a senior editor at The Atlantic and the author of The Beautiful Struggle (Spiegel & Grau, 2009).
A 1938 Redlined Map of Brooklyn (used by the Home Owners Loan Corporation)
The term "redlining" refers to the maps used by the HOLC and other agencies to make decisions about where to offer loans. The areas in red effectively shut out minority neighborhoods from homeownership. More maps from other cities available from Ladale Winling and urabnoasis.com here.
"We think of racism as a disease of the heart...but the most damaging element has always been a disease of the wallet" says Ta-Nehisi Coates

— Brian Lehrer Show (@BrianLehrer) May 30, 2014