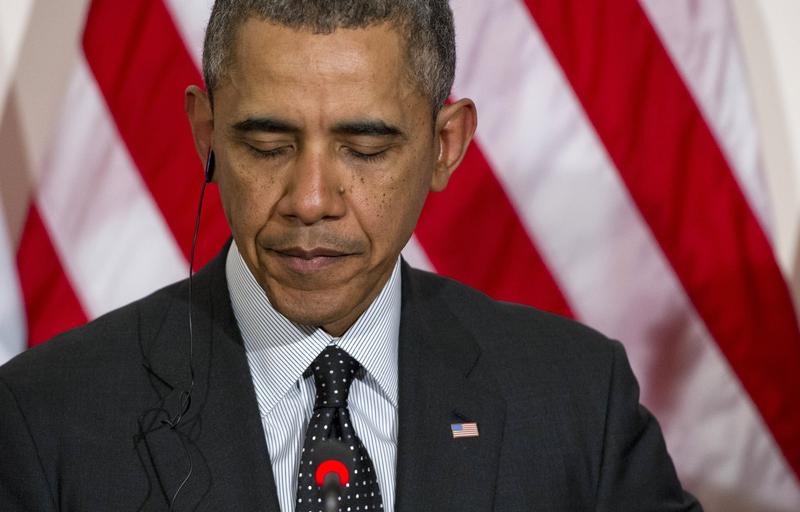 President Barack Obama lands in Tokyo today, the first stop on his week-long trip through Southeast Asia.
At the top of his agenda are the rising tensions between Japan and China. The nations are at odds over a group of uninhabited islands in the East China Sea—both countries have claimed the islands as their own.
This week, President Obama reaffirmed Japan's territorial claim in a written answer to the Yomiuri Shimbun newspaper, saying "We oppose any unilateral attempts to undermine Japan's administration of these islands."
For more on the president's visit to Tokyo and the territorial tensions between China and Japan, we turn to Orville Schell, director of the Center on U.S.-China Relations at The Asia Society.