The Takeaway
While U.S. Swimmers Top the Olympic Podium, Most Americans Sink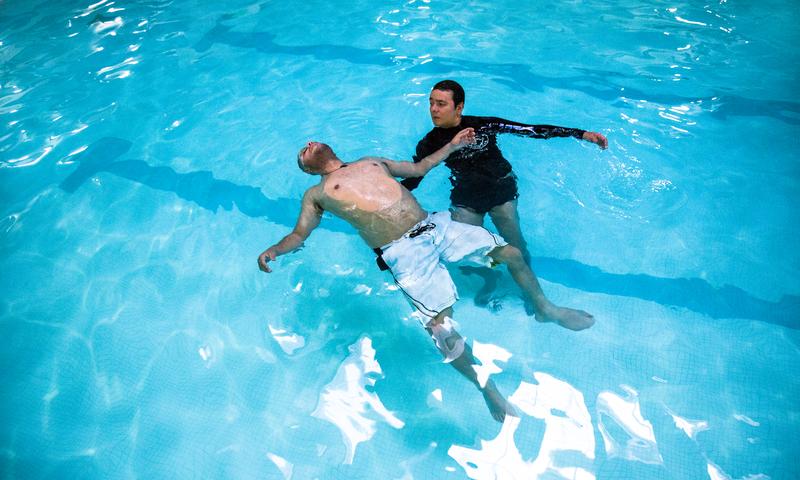 Between Katie Ledecky and Michael Phelps, some of the biggest headlines to come out of this year's Olympic Games so far have had to do with U.S. swimmers.
American swimmers generally have dominated the podium at the Olympics, winning nearly three times as many medals (520) as their closest competitor, Australia (178). But America isn't the nation of great swimmers the Olympics would have you believe. According to the Red Cross, 54 percent of Americans can't pass a simple swim test, and the Center for Disease Control warns that 10 people die from unintentional drowning every day.
Terry Laughlin is a swim coach who developed the "Total Immersion" method of instruction, which has been used to teach thousands of people to swim.