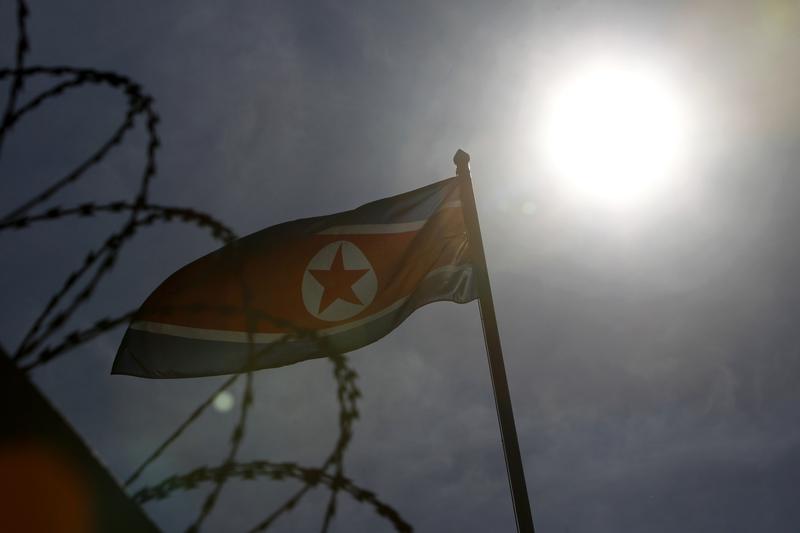 Click on the 'Listen' button above to hear this interview. 
Yesterday on Secretary of State Rex Tillerson's final day in Asia, a defiant North Korea claimed it tested a new type of rocket engine.
On Friday, Tillerson called for an end to former President Barack Obama's "strategic patience" policy — the new secretary of state suggested that the U.S. might even engage in preemptive action against North Korea. 
"Let me be very clear: The policy of strategic patience has ended," Sec. Tillerson said in Seoul, South Korea. "We're exploring a new range of diplomatic, security, and economic measures — all options are on the table."
The relationship between the United States and North Korea is complicated, and it's only grown more contentious as North Korea has continued to carry out nuclear tests. 
Ambassador Christopher Hill, who led the U.S. delegation to the Six Party Talks on North Korea's nuclear program while serving as the assistant secretary of state for East Asian and Pacific Affairs from 2005 to 2009, analyzes the new U.S. approach to North Korea.