The Takeaway
Food Fight: How Chinese Spying Threatens U.S. Agriculture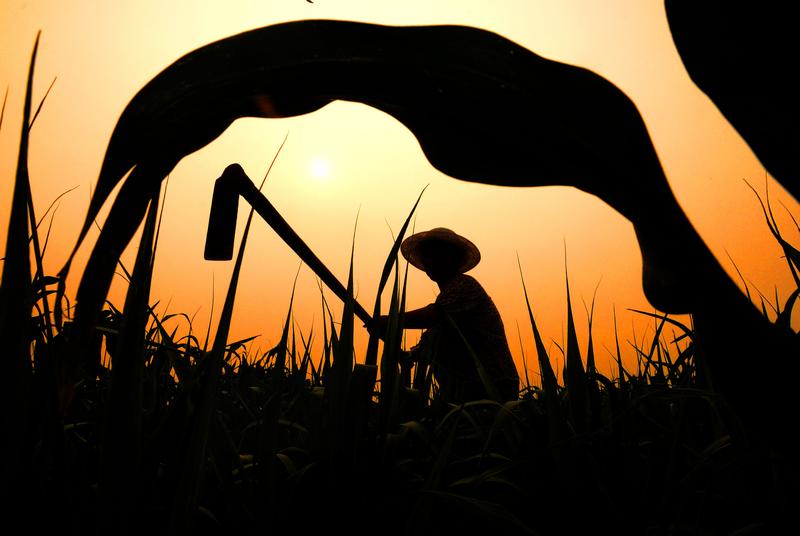 Click on the audio player above to hear this interview.
Of the many areas that made the U.S. the superpower that it is today, American agriculture often goes unnoticed. Heavily subsidized, with hundreds of millions of dollars going into research each year, the U.S. has been the world's innovator in agriculture technology for decades.
And China has noticed. As the country runs out of arable land, Chinese agricultural companies are looking for ways to produce higher yield crops. The quickest way to catch up with U.S. agriculture? Spying.
A number of recent cases have found Chinese agriculture employees guilty of trying to steal seeds from the test fields of U.S. agribusiness giants Monsanto and Dupont.

Ted Genoways, a contributing editor for the New Republic and an agriculture journalist, tells The Takeaway that some FBI bureaus have made agriculture technology the number two most important security issue, second only to terrorism.
The issue came to their attention when Chinese agricultural employees, Mo Hailong and Wang Lei, went snooping around some Iowa corn fields in 2011.