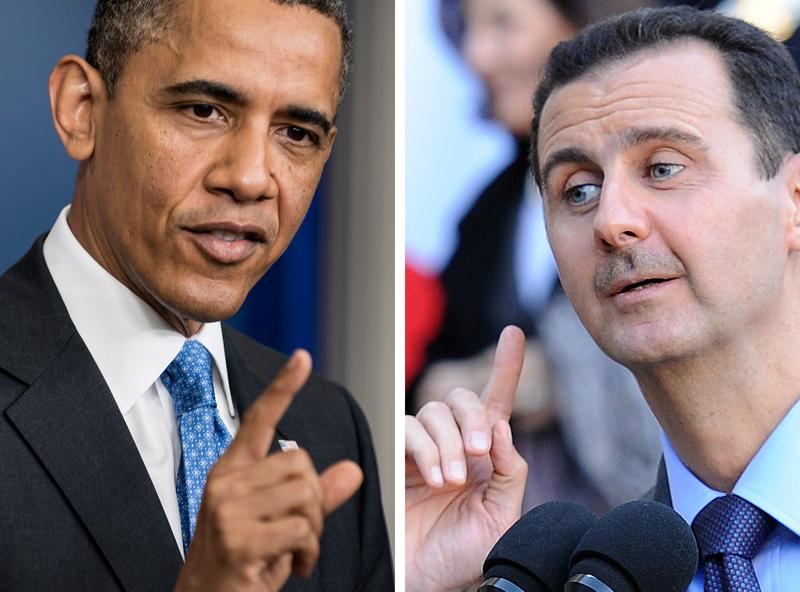 Click on the audio player above to hear this interview.
In what could be a significant shift in U.S. policy, The Pentagon announced Friday that it plans to send a group of Special Operations forces to Syria. The group, which is expected to comprise of up to 50 service members, will work as advisers alongside moderate rebels fighting the self-proclaimed Islamic State.
Reports indicate that the Obama Administration will also be upgrading Special Operations forces in the Kurdish city of Erbil, and enhancing security aid to Lebanon and Jordan as well.
Robin Wright, a distinguished scholar at the Wilson Center in Washington and the U.S. Institute of Peace, discusses the new strategy being pursued by the Obama Administration.