U.S. Senate Committee: "Zero Evidence" For Port Authority Traffic Study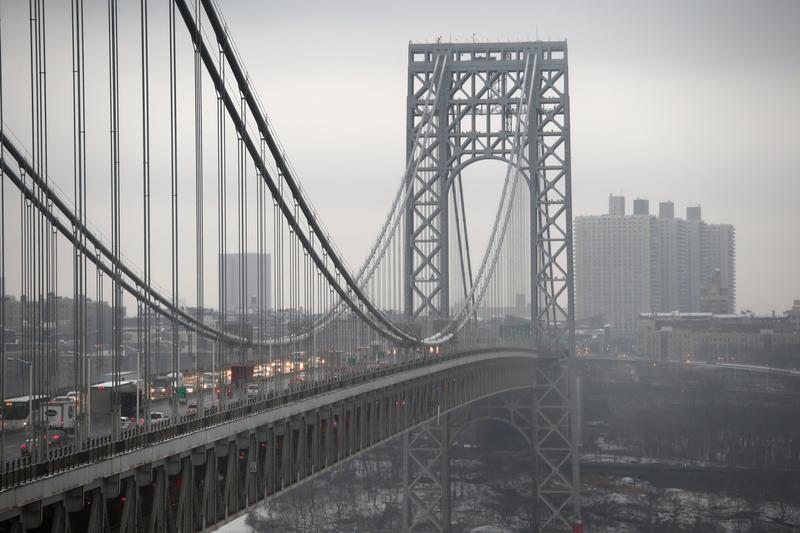 Last month, a Senate committee demanded answers from the Port Authority over the George Washington Bridge lane closure scandal. Now, the Port has provided some.
In December, Senator Jay Rockefeller (D-WV), who chairs the U.S. Senate Committee on Commerce, Science, and Transportation, sent a letter to the Port's chairman, David Samsom, and Scott Rechler, the authority's vice chairman. On Thursday, Rockefeller released the Port Authority's response, which essentially recaps what has already been revealed in testimony: the Port Authority not only did not follow its own procedures for lane closures, it could not find any rationale for a traffic study.
In a statement, Rockefeller said: "The Port Authority's response provides zero evidence that the purpose of these closures was to conduct a legitimate traffic study."
Read the Port Authority's response to the Senate's questions below.