The Takeaway
The U.S. Issues New Sanctions Against Russia. Will They Work?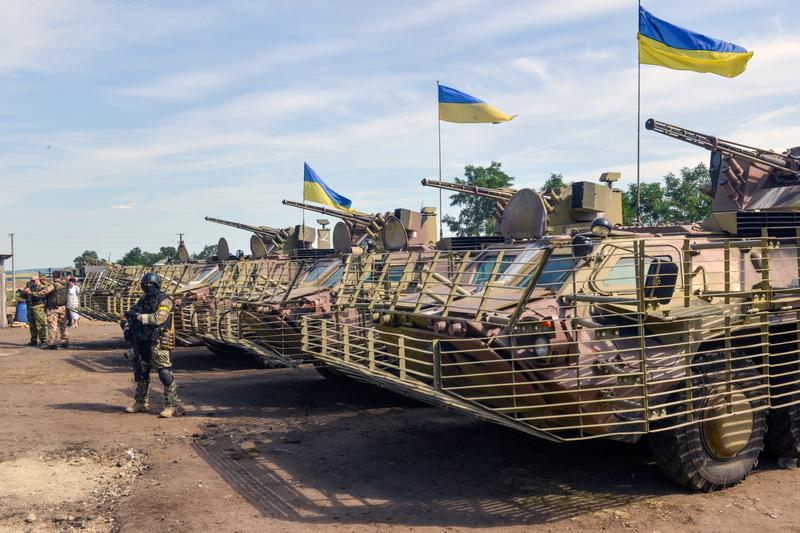 While the Middle East bubbles over in turmoil, fighting has continued in eastern Ukraine. On Wednesday, pro-Russian separatists clashed with Ukrainian government forces near the border, diminishing any hopes of agreement on a ceasefire. The Ukrainian military reported that 11 troops were killed in a 24-hour span.
On Wednesday, the U.S. responded to President Putin's failure to diffuse the violence. President Obama implemented what may be the most crippling round of sanctions against Russia to date, targeting a series of large banks, and energy and defense firms.
European leaders meeting in Brussels took a less severe approach, but nevertheless advanced plans to block loans for new projects in Russia by European investment.
Joining The Takeaway to explain the impact is Kimberly Marten, The Ann Whitney Olin Professor of Political Science at Barnard College, Columbia University.