U.S. Plan For 'Safe Zones' In Syria Raises Concern Among Russian Officials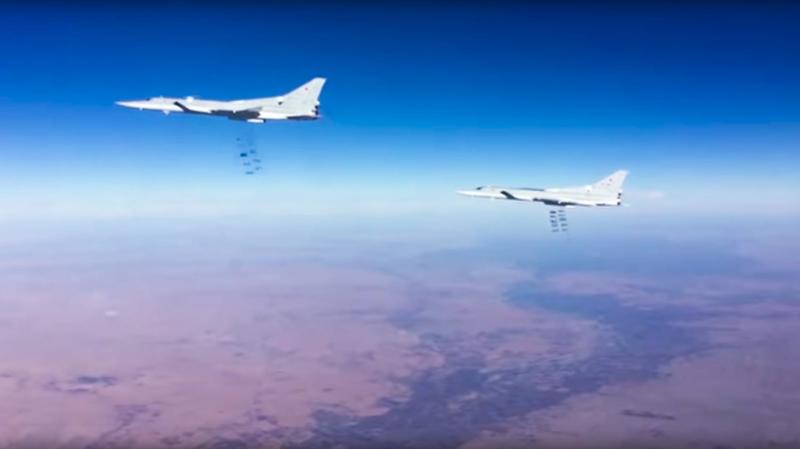 President Trump said Wednesday that he plans to set up "safe zones in Syria" to provide refuge for those fleeing violence in that country. The comment raised concerns in Russia and Turkey, the two major countries leading the effort to end the six-year civil war.
Here & Now's Jeremy Hobson speaks with Here & Now security analyst Jim Walsh (@DrJimWalshMIT) about what "safe zones" would entail and what they would mean for U.S. involvement in Syria.
Copyright 2017 NPR. To see more, visit http://www.npr.org/.