The Takeaway
As the U.S. Pivots to Asia, China Reasserts Its Influence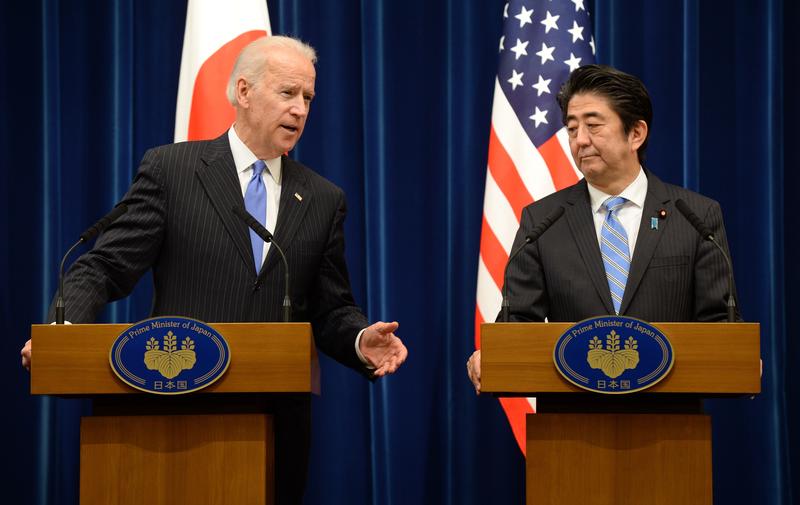 Vice President Joe Biden's tour through Southeast Asia has proved to be a balancing act, as China asserts its power over the disputed territory in the East China Sea.
As the U.S. attempts its "pivot" to Asia, a region of growing economic power with potential new markets for American products, Chinese authorities are pushing back, claiming a new air defense identification zone in international air space.
Peter Dutton is a professor and director of the China Maritime Studies Institute at the U.S. Naval War College. He explains that China is pressuring its neighbors and U.S. economic allies—from the Philippines to Indonesia and Vietnam—to support the country's expanding zone of influence. Nancy Soderberg, former U.S. Ambassador to the United Nations, examines the implications for American foreign policy.