U.S. Officials Call Fighter Pilot Shortage A 'Crisis'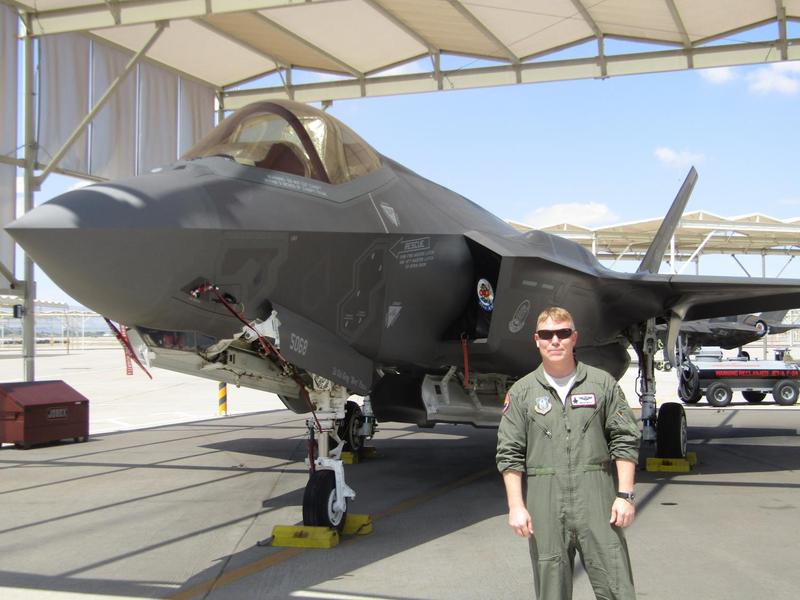 For the past two decades, in countries such as Iraq, Syria, Italy and Japan, the United States Air Force has kept up a steady drumbeat of operations. But now demand is far outpacing the supply of fighter pilots needed to fulfill those duties.
Officials are calling the pilot shortage a "crisis."
As Casey Kuhn of Here & Now contributor KJZZ reports, an Air Force training base in Arizona has been tapped to help solve the fighter pilot shortage.
Reporter
Casey Kuhn, senior field correspondent for KJZZ. She tweets @CaseyAtTheDesk.
Copyright 2016 NPR. To see more, visit http://www.npr.org/.