U.S. Military Can Conduct Its First Execution In Decades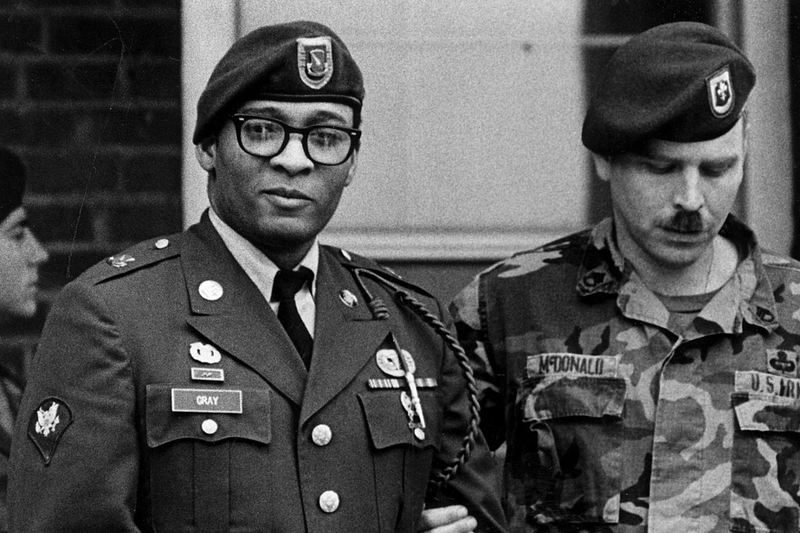 A judge recently cleared the way for the execution of Ronald Gray, a former soldier who was convicted in a series of rapes and murders in the Fayetteville, North Carolina, area in the 1980s.
No date has been set, but if he is eventually put to death it would be the first U.S. military execution since 1961.
Here & Now's Meghna Chakrabarti talks about the case with Drew Brooks (@drewbrooks), military editor at the Fayetteville Observer.
Copyright 2016 NPR. To see more, visit http://www.npr.org/.