U.S. Medal Count Gets A Big Boost From Track And Field Dominance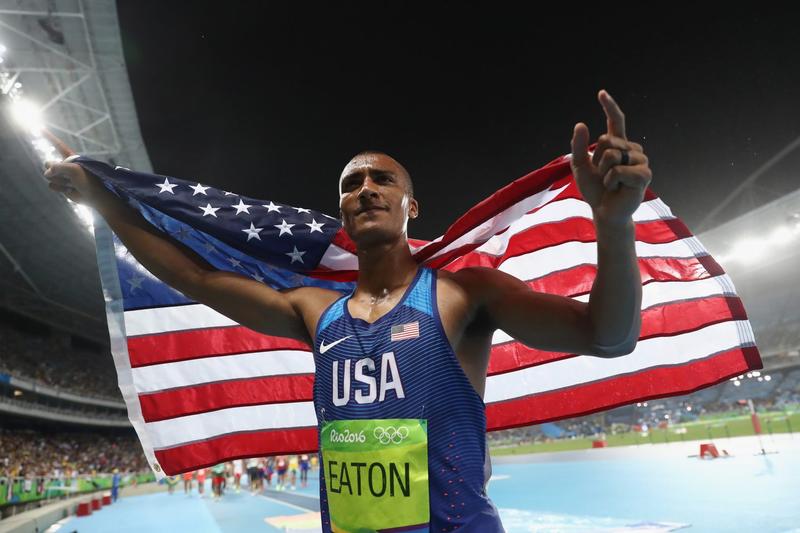 The Olympics wrap up this weekend with the U.S. leading the medal count, trailed by Great Britain and China. A big reason for the Team USA dominance is its performance in track and field events.
Copyright 2016 NPR. To see more, visit http://www.npr.org/.