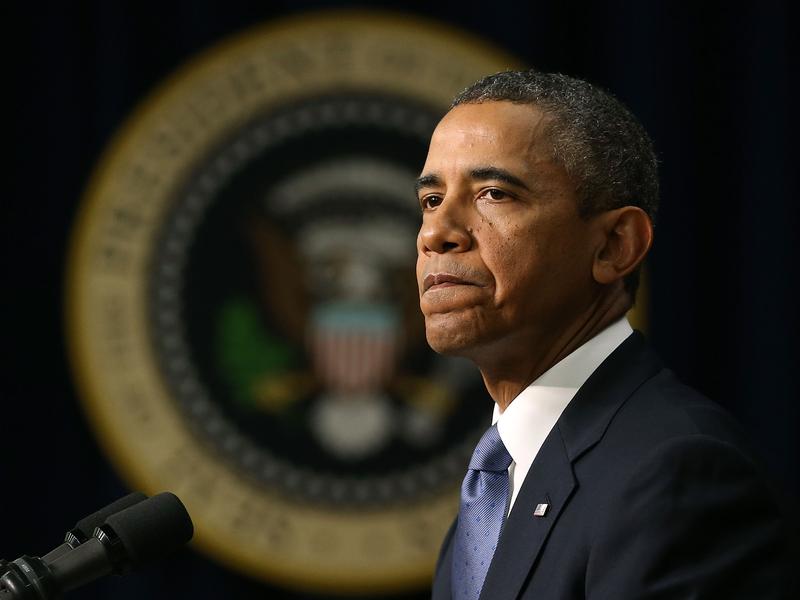 Today, things are not looking great for the U.S. economy, which shrank 2.9 percent in the first quarter of 2014—the worst showing in the last five years.
This is the third estimate from the U.S. Commerce Department and it's at odds with their previous estimate of a 1 percent contraction. There may still be some hope—many reports show that the economy is expected to bounce back during the second quarter.
Charlie Herman, Business & Economic Editor for the Takeaway and WNYC, explains.