U.S. Economy Grows At 2.9 Percent, Fastest Rate In 2 Years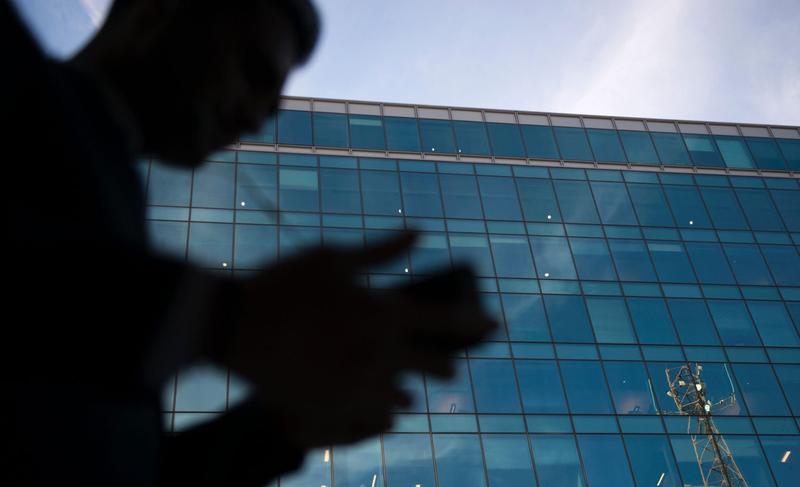 The Commerce Department reported today that the U.S. economy grew at 2.9 percent in the most recent quarter from July to September, the quickest rate in two years, and double the previous quarter.
Here & Now's Jeremy Hobson speaks with Michael Regan about the jump, and also about some news in the fashion business — J.Crew is widening its men's ties, and there's speculation that the skinny tie may be on the way out.
Guest
Mike Regan, columnist for Bloomberg Gadfly. He tweets @Reganonymous.
Copyright 2016 NPR. To see more, visit http://www.npr.org/.