Soundcheck
The Real And Made Up History Of The Theremin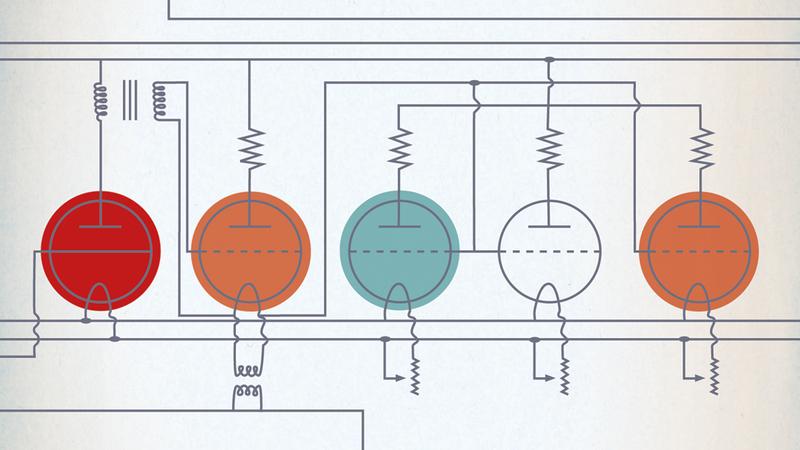 The theremin is an instrument that seems to be from the future. It's played by waving your hands between two antennas -- without actually touching anything -- and the hands' distance from one antenna determines frequency (pitch), and the distance from the other controls amplitude (volume).
But in fact, the theremin was invented almost a century ago, peaking in popularity in the 1950s, when its eerie otherworldly sound appeared in sci fi film scores like The Thing and The Day The Earth Stood Still. And in 1966, the Beach Boys used an instrument called the Electro-Theremin -- also known as the Tannerin -- on their classic hit "Good Vibrations."
Now the theremin and its creator, Leon Theremin, are the subject of the new book by Sean Michaels, Us Conductors, which is a fictionalized take on the life of the instrument's inventor. In a conversation with Soundcheck host, John Schaefer, Michaels discusses where the novel embellishes and adheres to the inventor's actual story of dancing, espionage, and unrequited love for Clara Rockmore, the first theremin virtuoso.