The Takeaway
As U.S. Changes Foreign Policy Priorities, Will Egypt be Left Behind?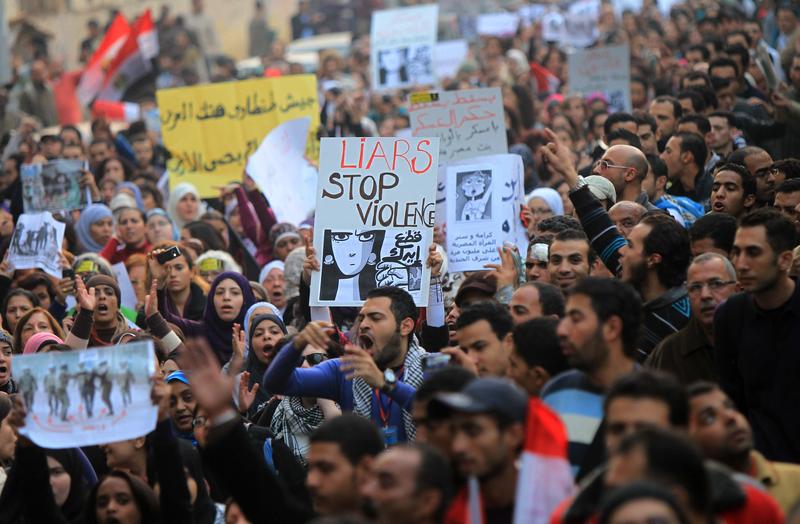 In a speech to the United Nations General Assembly last month, President Barack Obama laid down a new set of foreign policy priorities. The Arab-Israeli conflict made the cut, as did mitigating the civil war in Syria and thwarting Iran's pursuit of nuclear weapons.
Noticeably missing from the president's list of top priorities was Egypt, a crucial and long held U.S. ally in the Middle East. 
Michael Wahid Hanna, a senior fellow at the Century Foundation, weighs in on the changing dynamics between the two countries.