U.S. Begins Second Day Of Airstrikes Against ISIS In Libya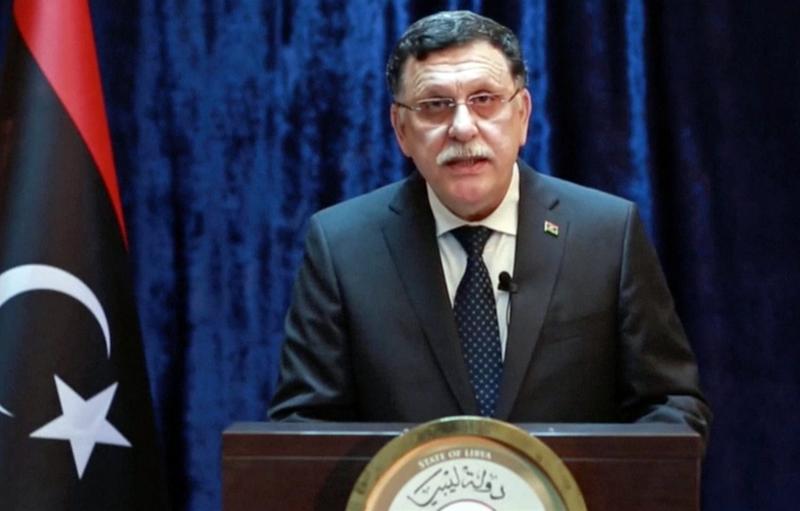 The U.S. battle against ISIS has expanded with a campaign of airstrikes against the coastal city of Sirte. The first two airstrikes were launched yesterday, and Pentagon sources say the campaign, aimed at breaking the militant group's stronghold in the region, is expected to continue up to a month.
Here & Now's Eric Westervelt talks with NPR security correspondent Phil Ewing about the new campaign.
Guest
Phil Ewing, NPR national security editor. He tweets @philewing.
Copyright 2016 NPR. To see more, visit http://www.npr.org/.