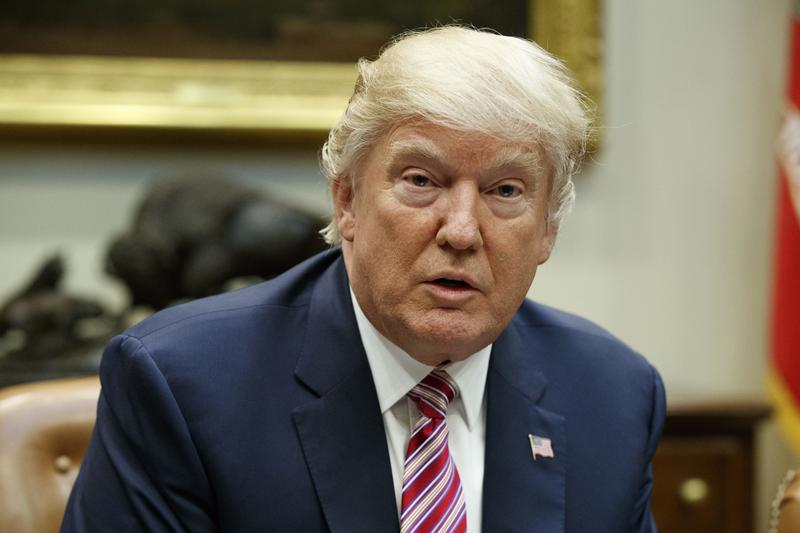 Click on the 'Listen' button above to hear this interview. 
In a tweet sent out Saturday afternoon, Preet Bharara, U.S. attorney in the Southern District of New York, said he had been fired after refusing to resign from his post. The Trump administration had requested resignations on Friday from Bharara and 45 other U.S. attorneys, all Obama-era appointees.
Presidents often ask Justice Department officials appointed by their predecessors to step down, so the move is far from unprecedented. But Bharara had good reason to think he would be keeping his job under President Trump. Back in November, he met with the then president-elect at Trump Tower and told reporters that Donald Trump had assured him he would be staying on under the new administration. 
Josh Dawsey, a White House reporter for Politico who covered Preet Bharara's work during his time as a New York courts reporter for the Wall Street Journal, joins The Takeaway to explain why Bharara's firing is more than party politics as usual.