U.S. Accuses Russia Of Missile Test, West Agrees On Tougher Sanctions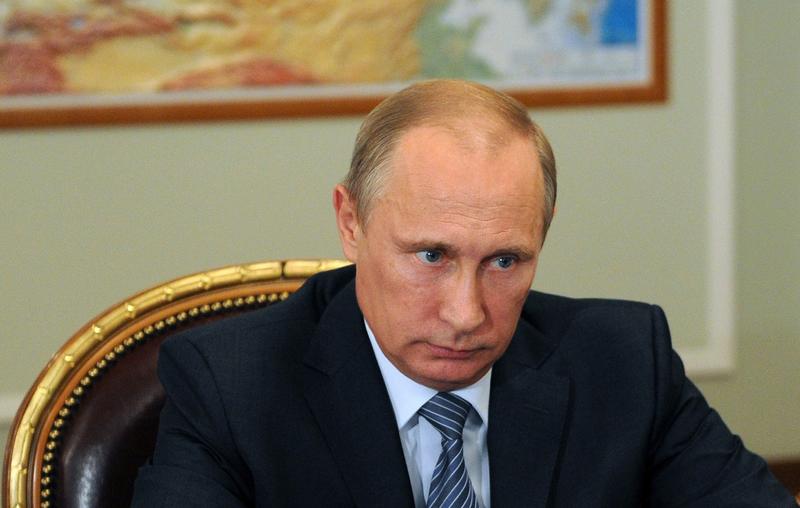 The Obama administration is formally accusing Russia of testing ground-launched cruise missiles, which constitutes a violation of a 1987 arms control agreement, according to today's New York Times.
Russian officials have previously denied the allegation. The move comes as President Obama and European leaders have agreed on tougher sanctions against Russia for increasing its troop presence along its border with Ukraine and for sending more heavy weaponry to pro-Russian rebels in Eastern Ukraine.
NPR's Corey Flintoff joins Here & Now's Jeremy Hobson from Moscow with details.
Guest
Copyright 2014 WBUR-FM. To see more, visit
http://www.wbur.org
.