Feds: Abu Ghaith Used "Murderous" Words in Wake of 9/11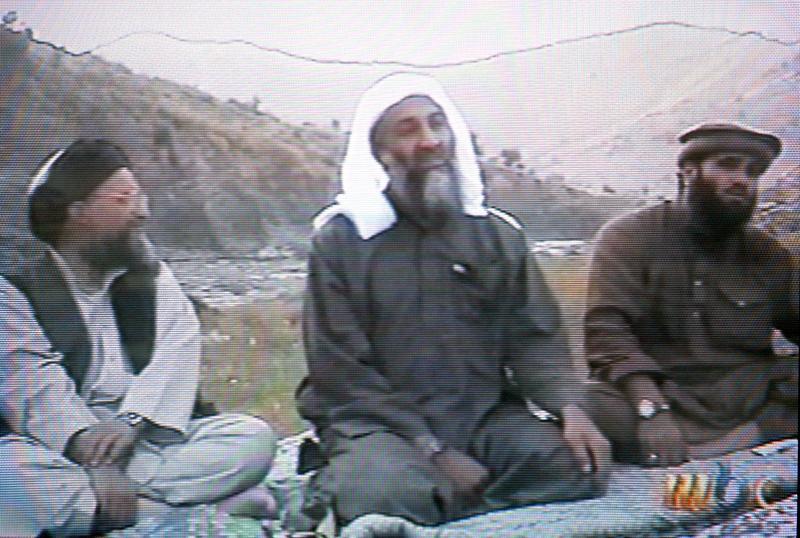 Federal prosecutors said alleged al-Qaida spokesman Sulaiman Abu Ghaith used "murderous power of his words" to help Osama bin Laden publicize the September 11 attacks and strengthen the terrorist network.
The trial of bin Laden's son-in-law began Wednesday in Manhattan's federal court. Abu Ghaith is accused of conspiring to kill Americans in his role as al-Qaida's spokesman after Sept. 11, 2001.
Abu Ghaith's attorney Stanley Cohen called his client's statements "dumb" and "stupid," but said the government's case is based on words and association rather than hard evidence of wrongdoing. Abu Ghaith has pleaded not guilty. 
He is the highest-ranking member of al-Qaida to face trial on U.S. soil since the 2001 attacks.
"This is an absolutely important case for the government to show that the U.S. government can handle these cases outside a military commission," said journalist and documentary filmmaker Habiba Nosheen. She spoke to WNYC's Amy Eddings.