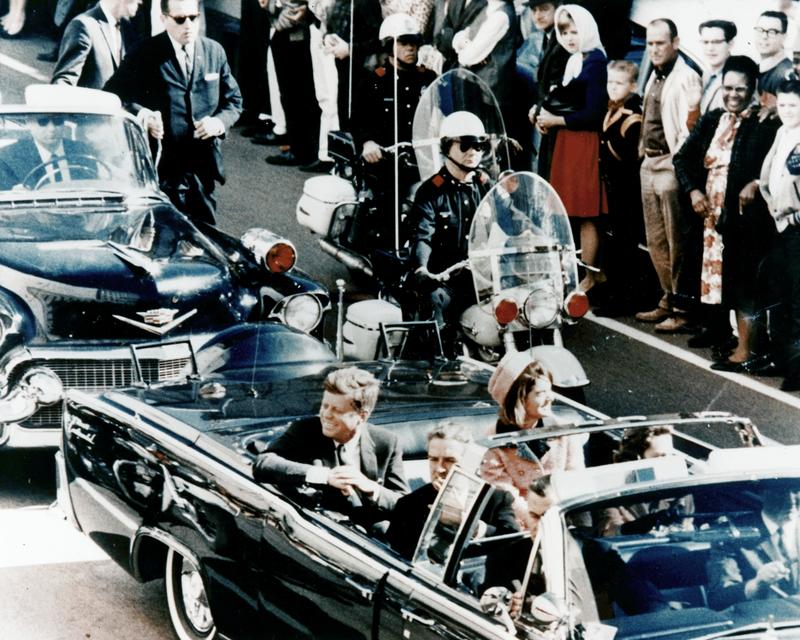 Friday marks the 50th anniversary of the assassination of President John F. Kennedy.
One group in Dallas has produced a remarkable project to honor the life of President Kennedy, and some history that was never made.
The project is called "Unspoken Speech" and it's based on the last speech that Kennedy had prepared—and was on his way to deliver—before he was assassinated.
The project's final installment is called "Lord Keep The City." It's a special composition performed by the South Dallas Concert Choir and it incorporates the final words of JFK's unspoken speech.
It was composed by Jowanda Jordan, the director of the choir, and was filmed and recorded in the Trade Mart where hundreds gathered 50 years ago to hear a speech that, in the end, was never made.
The memory of that day is still clear for Ms. Jordan.
"I remember so well the atmosphere, the attitude in the country [and] not just in the city," she says. "JFK seemed to have been trying to push forth an attitude of fairness and equality...I could feel what this was about because I actually lived it. I was there."
Ms. Jordan joins us today to discuss the choir project and a piece of history that never got to happen.
Watch a video of "Lord Keep The City" below. Read President Kennedy's unspoken speech here.