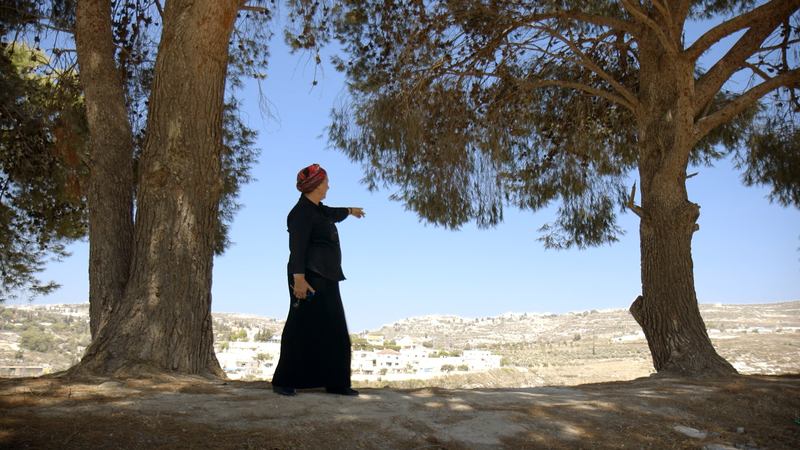 For 50 years, the Israeli settlements in the West Bank have been a key bone of contention for peace negotiations. Now a new documentary "The Settlers," by the Israeli-American director Shimon Dotan, tries to unravel this complex history. 
— Thom Powers and Raphaela Neihausen
For more information, click here to visit the official film web site.