The Takeaway
Violence & Political Unrest Continues to Erupt in Ukraine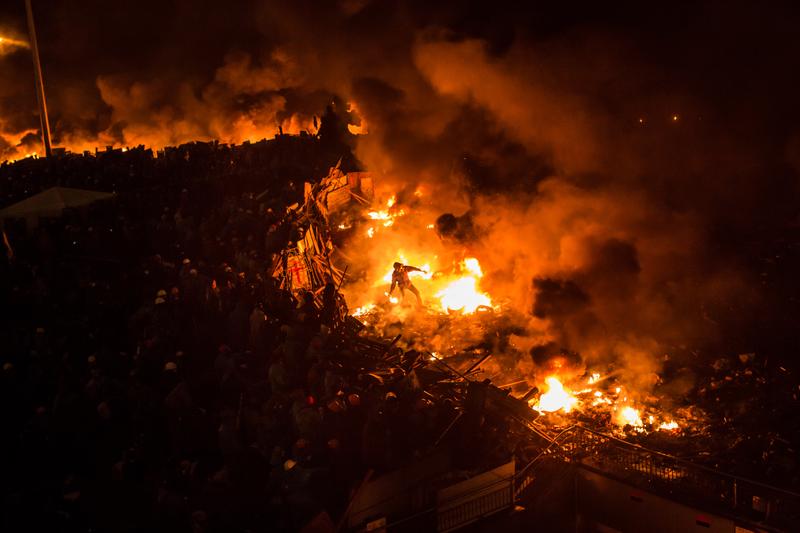 In Ukraine, violence and political unrest continue. For days now, live video from the Maidan, or Kiev's Independence Square, has been streaming in real time, giving people around the world a first-hand glimpse at the scope and scale of the protests—leaving virtually nothing hidden in the chaos.
Public Radio Ukraine reporter Andriy Kulykov is one of the voices those following the story from abroad may have heard this week. His podcasts have provided play-by-play, moment-by-moment narration of events unfolding in the heart of Kiev.
The European Union agreed on Thursday to move forward with sanctions against those in Ukraine responsible for the violence, including travel bans and the freezing of assets. 
Serhii Plokhy is a professor of history and director of the Ukrainian Research Institute at Harvard. His new book, "The Last Empire: The Final Days of the Soviet Union" is out in May. He explains what's happening now and how it's different from past conflicts.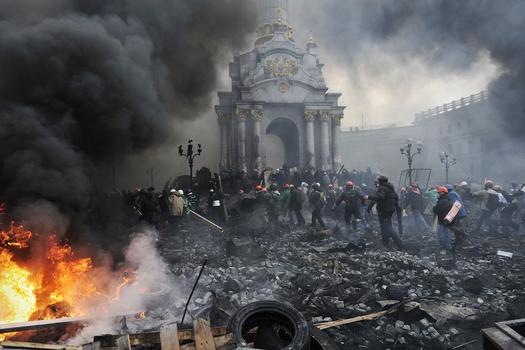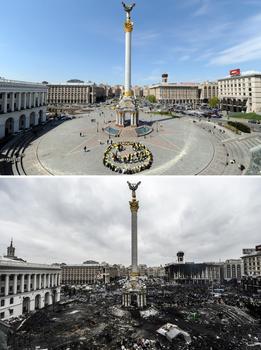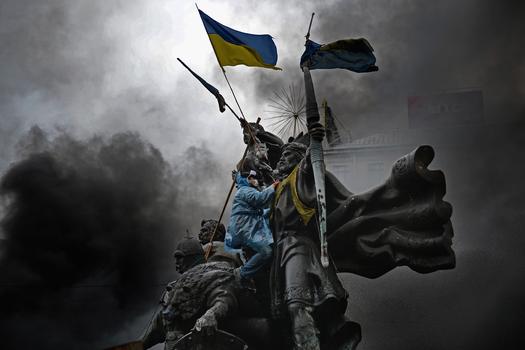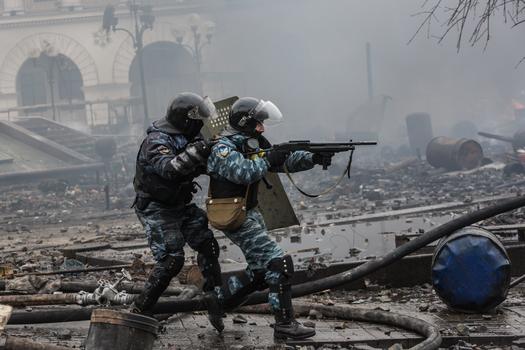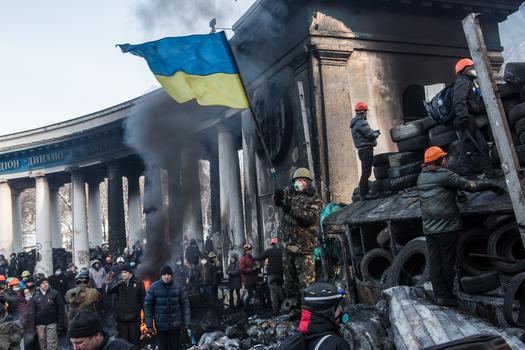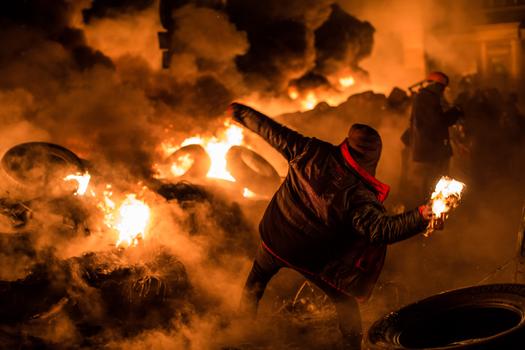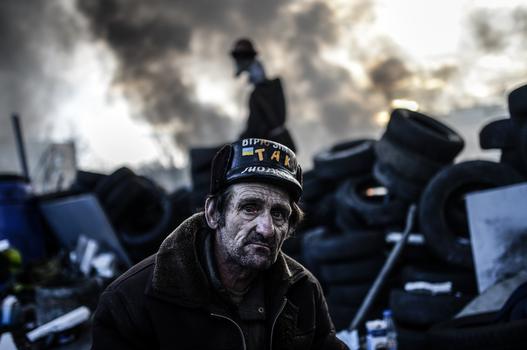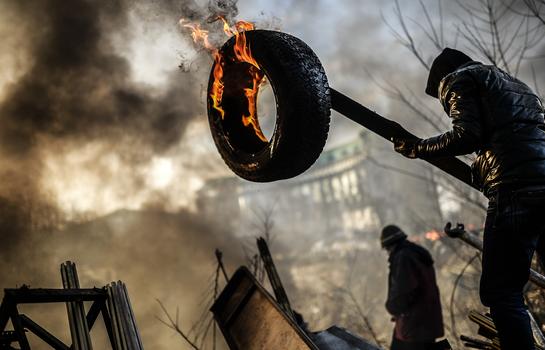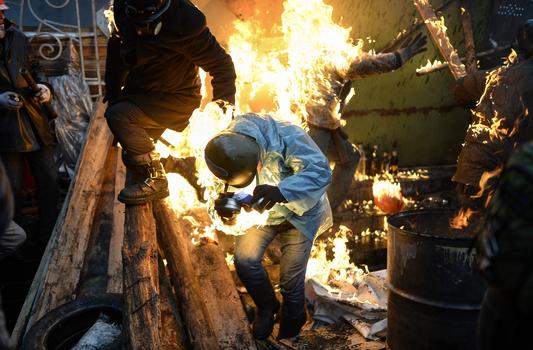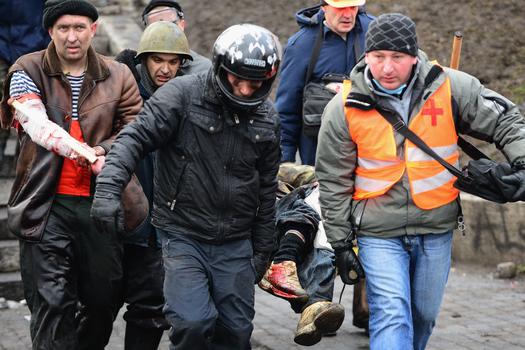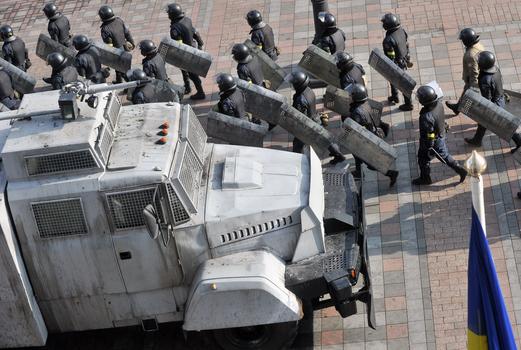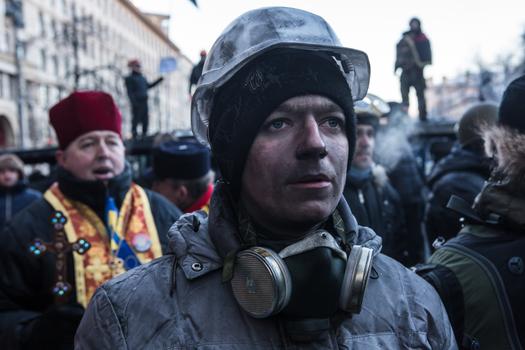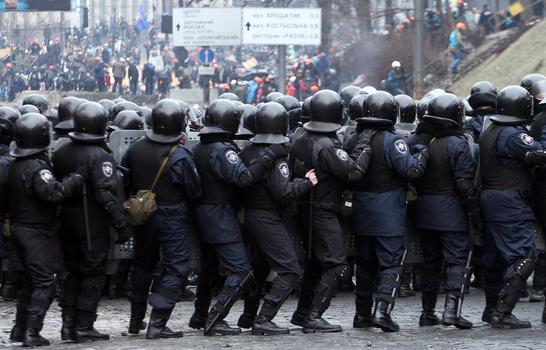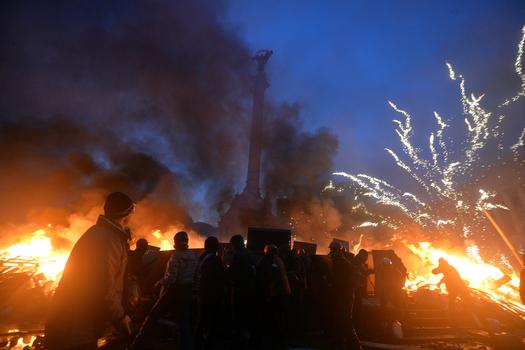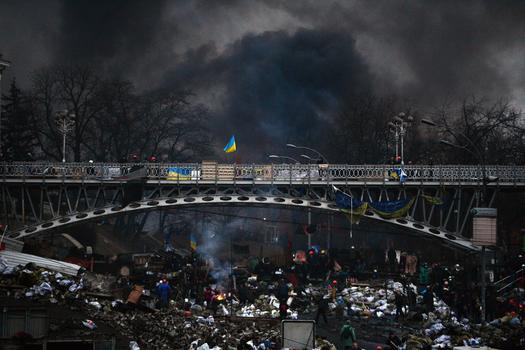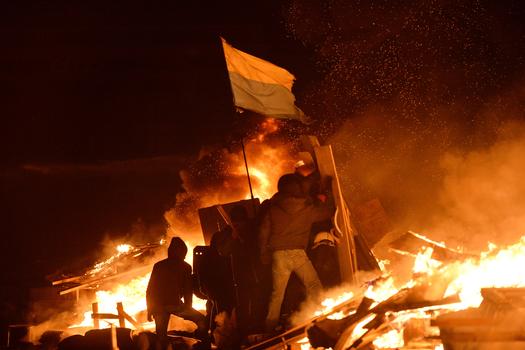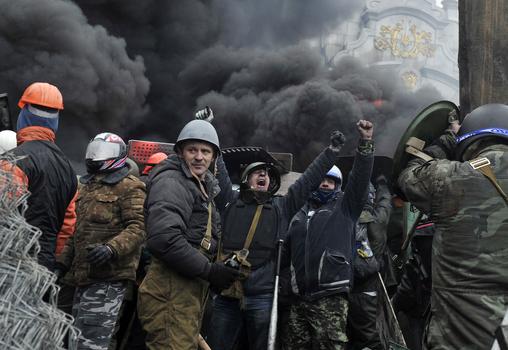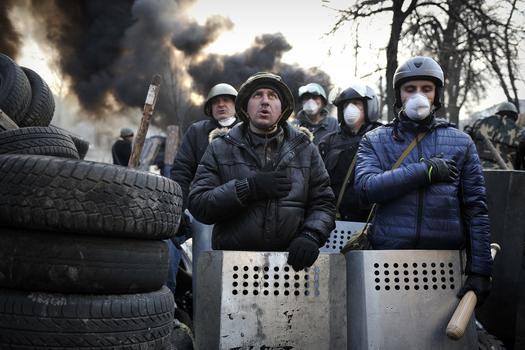 of