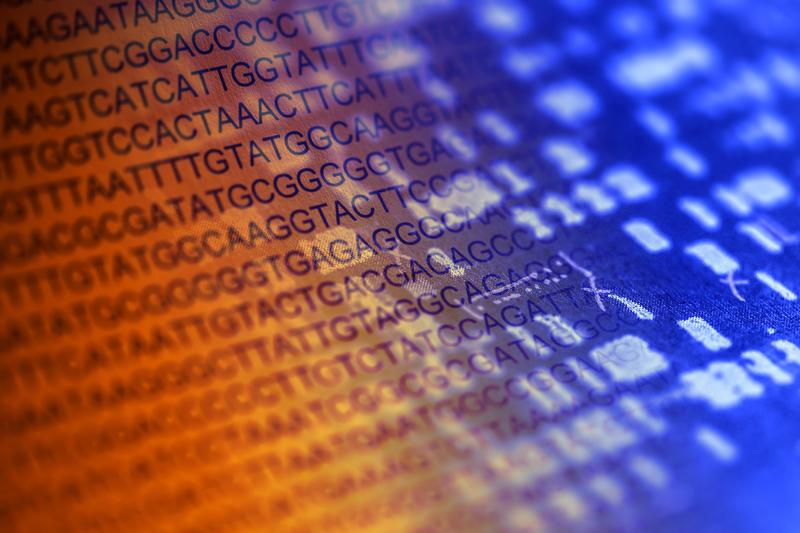 Click on the 'Listen' button to hear the interview.
There are over 15 million DNA profiles in the FBI's National DNA Index as of July 2016. Those profiles have been collected since the database and the software to index them became fully operational in 1998.
But in addition to the FBI's regulated database, which uses certified local, state and federal forensic labs, local police jurisdictions have increasingly created their own databases, as the DNA technology has improved, and the costs have gone down.These databases often exist outside of federal regulation, and are used to match up crime scenes with suspects even for low-level crimes, like burglaries.
Frederick Harran is the director of public safety of the Bensalem Police Department in Bensalem Township, Pennsylvania. His department began creating a DNA database in 2010.
Stephen Mercer, chief attorney for the Forensics Division of the Maryland Office of the Public Defender, who's been involved in state and federal about local DNA collection.