The Brian Lehrer Show
'Unmasking' Intelligence Reports; Albany Won't Budge on Delayed Budget; VP Pence's Problematic Marriage Rules; Patty Hearst's Life and Trial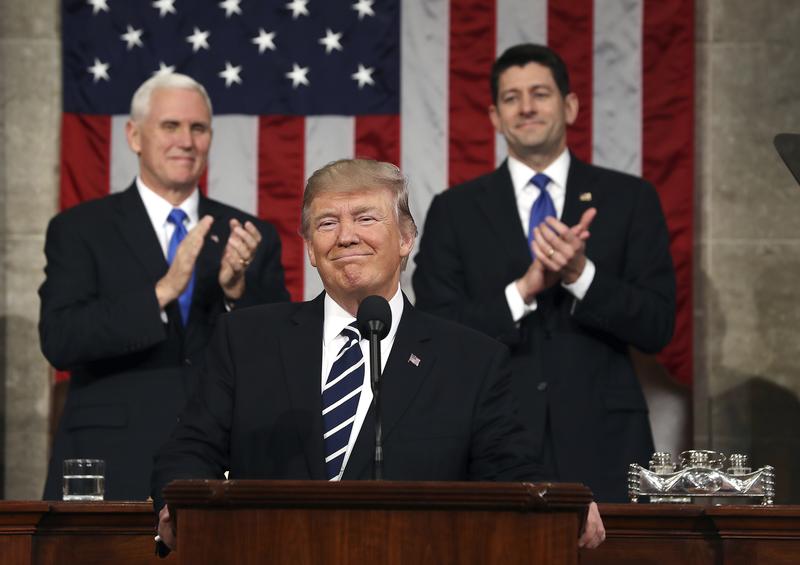 Coming up on today's show:
Eli Lake, columnist for Bloomberg View, former senior national security correspondent for The Daily Beast and Newsweek, discusses former national security adviser Susan Rice's request that the identities of Trump transition and campaign officials picked up by security surveillance be "unmasked" and what that means for the ongoing investigations.
Ken Lovett, Albany bureau chief for The Daily News, and Fred Mogul, WNYC Albany reporter, discusses budget negotiations in Albany, as state lawmakers struggle to come to an agreement four days past budget deadline.
A Washington Post profile of Karen Pence re-surfaced old comments by her husband, who said he wouldn't dine alone with a woman or go to an event where alcohol was present without his wife. Jia Tolentino, contributing writer for newyorker.com, discuss this conservative view of male/female relationships, and how it can keep women from gaining professional power and prestige.
Based on more than a hundred interviews and thousands of previously secret documents, Jeffrey Toobin, staff writer for The New Yorker, CNN legal analyst, and author of American Heiress: The Wild Saga of the Kidnapping, Crimes and Trial of Patty Hearst (Anchor, 2017), examines the life and trial of Patty Hearst.