The Unknown Heroes of Brooklyn's Past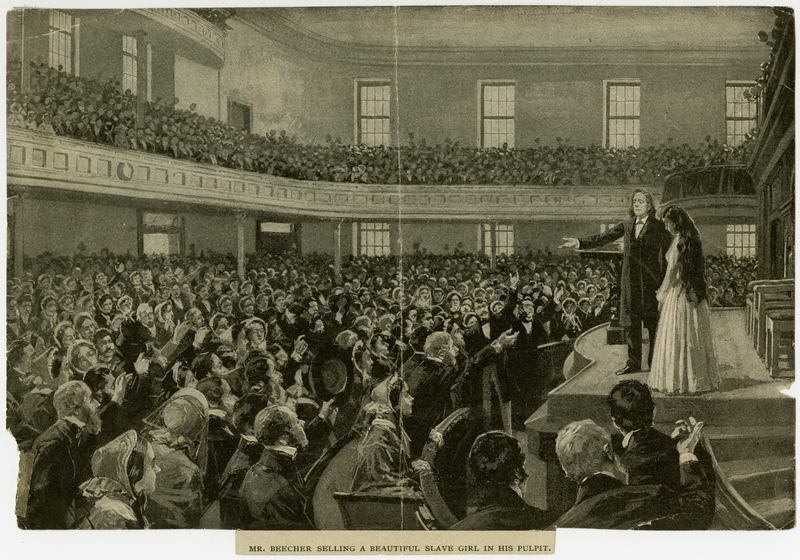 A new exhibition highlights some unknown abolitionists from Brooklyn.
The free, interactive show at The Brooklyn Historical Society tells the stories of residents who fought for equal rights in the 19th century. At that time, one-third of Brooklyn residents were enslaved Africans. In 1827, even after slavery ended in New York State, the area was a commercial center for cotton, tobacco and sugar reliant on slave labor in the U.S. South, Cuba, and Puerto Rico.
Historian Prithi Kanakamedala curated the show. In this interview, she said one of the abolitionists, Sylvanus Smith, committed what she calls a very ordinary act: he bought land.
"And by buying property he is able to vote, and in being able to vote he can count himself as a citizen of the United States, even though he is an African American and those rights were not guaranteed for African Americans at that time," she said.
"Brooklyn Abolitionists / In Pursuit of Freedom" will remain on view through December 2018.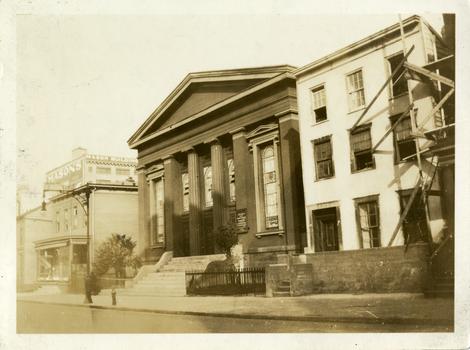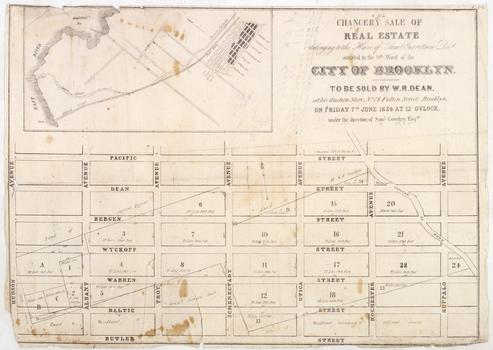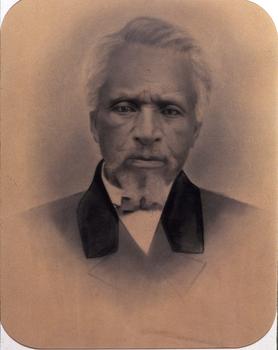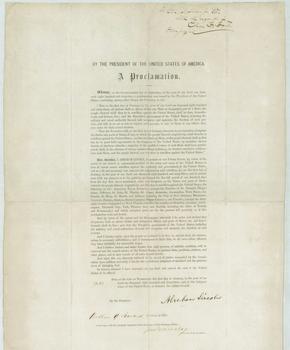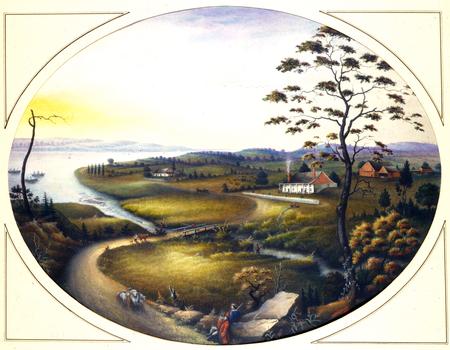 of