Uniting Immigrant New Yorkers to Fight Trump Policies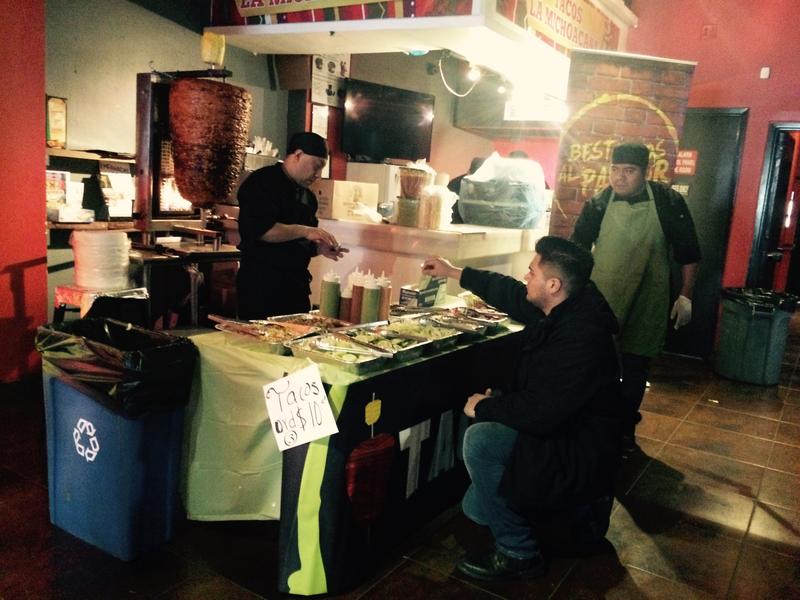 It was billed as a fundraiser for Haiti — a place for black and Latino New Yorkers to come together to help the island nation. But organizers of the event a club called LaBoom in Woodside, Queens on Sunday said the inauguration of President Donald Trump made it much more.
Joseph Dorismond, who heads the non-profit Reviving Haiti, said the goal was to send a message to the new administration.
"You hurt one, you hurt all," he said. "And we all need to stand to together as one."
Manuel Guerrero, who brought Mexican-American musicians and entrepreneurs to the event, said immigrant communities would try to resist any effort from the Trump administration to deport people.
"We cannot just sit down and allow him to do anything he wants to do," he said. "We have to send a message that regardless of his anti-immigrant policies, we'll fight him back."