The United States of Anxiety: A Pre-Debate Check-In with Brian Lehrer and Kai Wright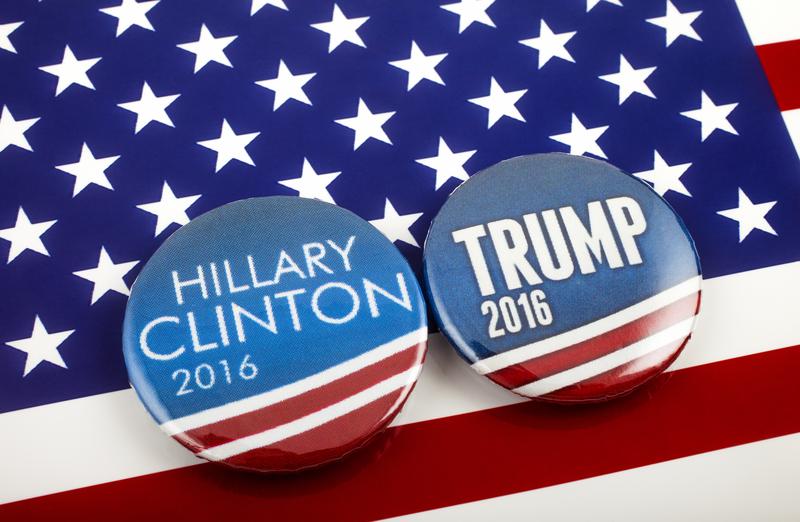 In this election season, voters themselves have broken away from the prognostications of experts, predictions of pundits, and forecasts of talking heads.
While the media has succeeded in noting these trends, it has often fumbled in understanding why voters have defied the professional political class' expectations.
WNYC's Brian Lehrer and Kai Wright of The Nation talk about what's behind the widespread voter concern and why so many Americans have decided the system just isn't working for them anymore at Adelphi University on Long Island, just one week ahead of Hillary Clinton's and Donald Trump's first-ever debate.
You'll hear special guests:
Dorothy Johnson – Founder, Maxed Out Drug Prevention
John Jay LaValle – Chairman, Suffolk County Republican Committee
Lawrence Levy – Executive Dean, Hofstra University National Center for Suburban Studies 
Joselo Lucero – Community Outreach Coordinator, the Hagedorn Foundation
Nell Irvin Painter – Author, The History of White People
Plus: We kick off The United States of Anxiety, a new podcast focused on the 2016 election, produced by WNYC Studios and The Nation.