SchoolBook
Union Derides Plan to Rotate Assistant Principals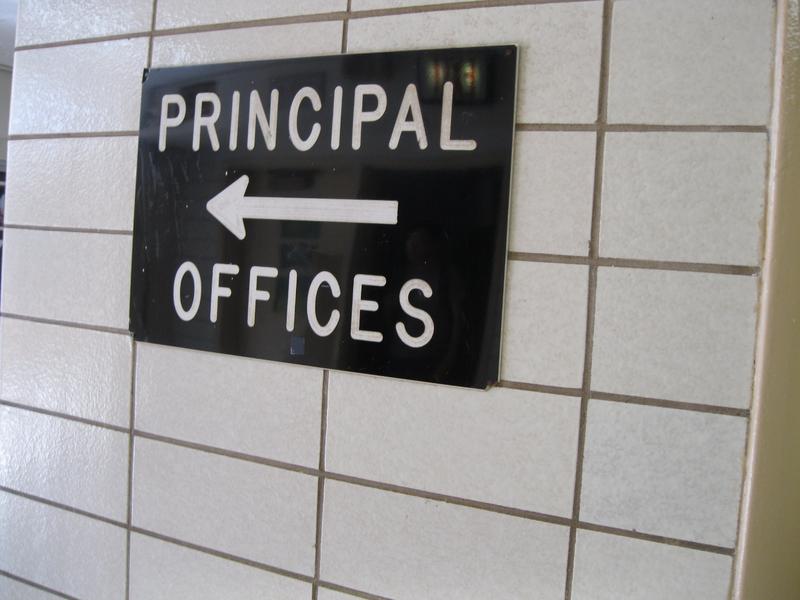 The Department of Education said it plans to rotate assistant principals who do not have permanent positions among schools on a monthly basis, against the wishes of the union that represents them. 
In an email to members on Thursday, Council of School Supervisors and Administrators president Ernest Logan said he was told the plan would start Monday, Oct. 7. The union sought to delay the move until after an arbitrator ruled on the issue. There is a hearing scheduled for Oct. 31.
Logan called the plan "bad for children." He said he believed it "has no basis in sound pedagogical practice and violates our collective bargaining agreement."
The D.O.E. announced in March that it would begin rotating excessed assistant principals among schools. These are the administrators who no longer hold a permanent position at a school but remain on the city's payroll. If hired, the A.P.'s salary would be covered by the school's budget.
The CSA protested the idea last spring, saying it came at a bad time right ahead of state exams. In response, D.O.E. officials postponed the plan. 
Chiara Coletti, a spokeswoman for the union, said many principals disliked the proposed monthly rotation. They preferred to have consistent staffing to help with big projects like implementing the new teacher evaluation system and adjusting to the new Common Core learning standards. 
D.O.E. officials said on Thursday that the goal of the rotation system is to find permanent positions for the approximately 200 assistant principals without assignments. They believe that rotating these staff members will give them exposure to more schools and principals who may want to hire them.
The city uses a similar system for excessed teachers and guidance counselors. David Weiner, a deputy chancellor, called the program "a rousing success" in helping them find permanent jobs.
"We think the exact same thing is going to happen to A.P.'s," he said of the assistant principals.