Union-Backed PAC Running $1M Pro-de Blasio Ad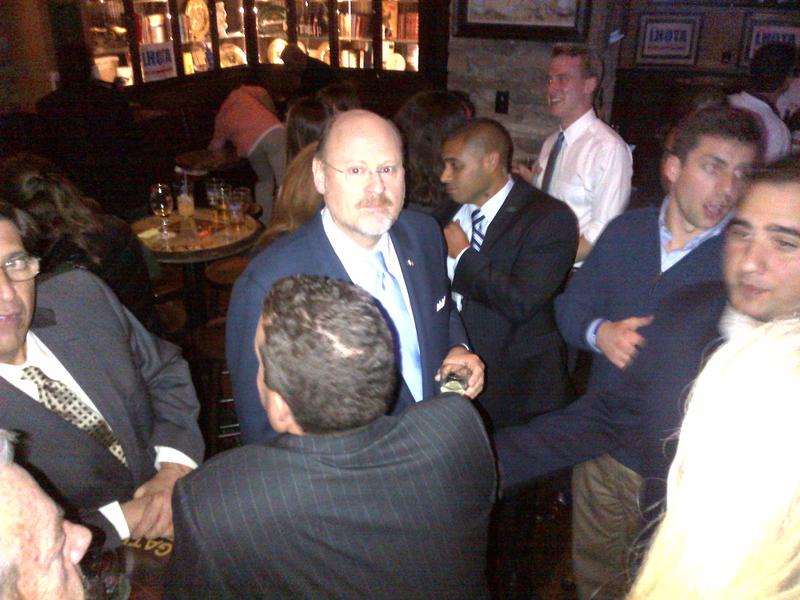 A day after Democrat Bill de Blasio blasted the influence of outside spending in the mayor's race, a union-backed group started running ads in support of his candidacy.
On Thursday, a federal court sided with a political group backing Republican Joe Lhota and ruled that it could raise unlimited contributions.   The de Blasio campaign blasted the decision for allowing big-money outsiders to influence New York elections.
But it was the de Blasio supporting New York Progress that began its nearly $1 million ad buy Friday. The ad, which mocks Lhota for have attended a tea party event, closely mirrors a theme de Blasio himself raised in this week's debate, even though its being mounted by an independent group.
The group's contributors are mostly labor unions, including the hotel workers, the United Federation of Teachers and SEIU 32-BJ. 
De Blasio had sounded the alarm about the court ruling, saying it would clear the way for the Koch Brothers and other billionaires to drown out the voices of average New Yorkers.
Lhota called de Blasio a hypocrite.
The de Blasio campaign said that their big-money ads weren't as bad, because theirs did not involve a lawsuit that could change the way New York campaigns are funded: "Only the right-wing billionaires and Tea Party groups supporting Joe Lhota are upending campaign finance laws to drown out the voices of New Yorkers," said spokeswoman Lis Smith. "They're breaking the rules and it's bad for New York."