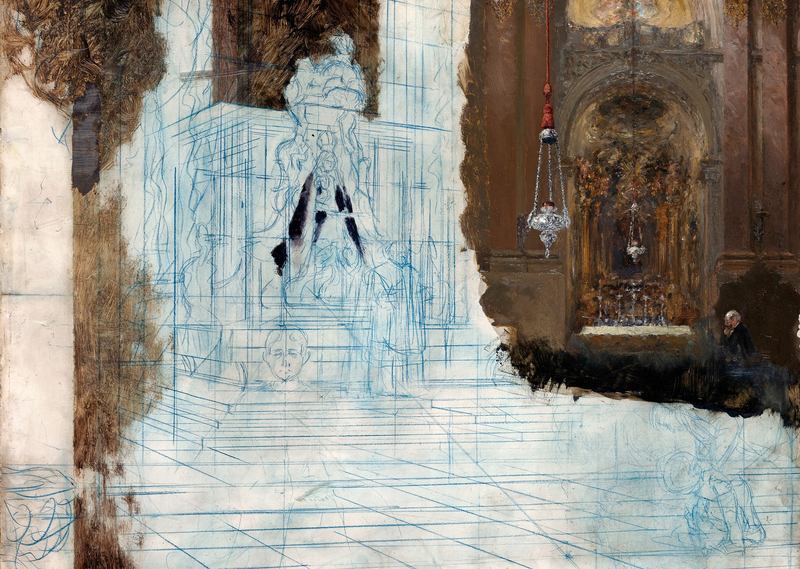 An exhibition called "Unfinished," at the Museum now known as the Met Breuer on East 75th Street, raises questions about the whole idea of finishing artworks — or not finishing them. WNYC's Sara Fishko takes the challenge, from Bach to Kanye West, in this edition of Fishko Files.
"Unfinished: Thoughts Left Visible" will be on view at the Met Breuer beginning March 18th.
WNYC Production Credits...
Executive Producer: Sara Fishko
Mix Engineer: Wayne Shulmister
Managing Editor, WNYC News: Karen Frillmann
Assistant Producer: Elizabeth Kulas