An Uneven Recovery from Sandy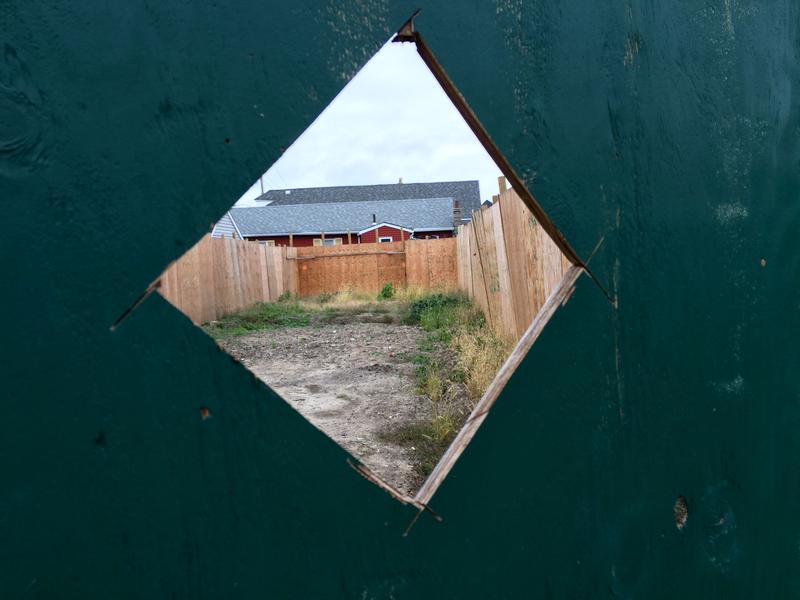 A little more than three years after Sandy hit, the city's "Build it Back" repair program is finally hitting its stride. About a third of owners eligible for construction help have seen work begin. 
But progress varies widely by neighborhood: In Midland Beach, more than 70 percent of the jobs are underway, though the Staten Island community was seriously flooded by Sandy.
In Broad Channel, a low-lying island in the middle of Jamaica Bay, the number was just about 11 percent as of Friday, according to the latest figures from the city.
Amy Peterson, the director of the Build it Back program, says most Broad Channel homes in the program sustained such severe damage that they need to be raised up on higher foundations, or completely rebuilt, a process that takes longer and requires more permits.
"Where you see regional differences in the numbers is based on the damage," she said. "If someone is getting reimbursement or getting their home repaired, that's obviously a much quicker fix than actually doing the elevations and rebuilds."
Broad Channel residents are frustrated that the program has taken so long. But Dan Mundy Jr., the head of the civic association, says the city has undertaken a number of recent changes that he expects will accelerate rebuilding.
"You can't look back," he said. "You have to look forward."
Mayor Bill de Blasio has promised to complete all construction work in the Build it Back pipeline by the end of 2016. All homeowners who made repairs themselves have already been reimbursed, according to spokesman Sam Breidbart.  
New York Public Radio resilience reporting is supported by The Rockefeller Foundation. More at rockfound.org.