Undocumented Family Prepares For New Administration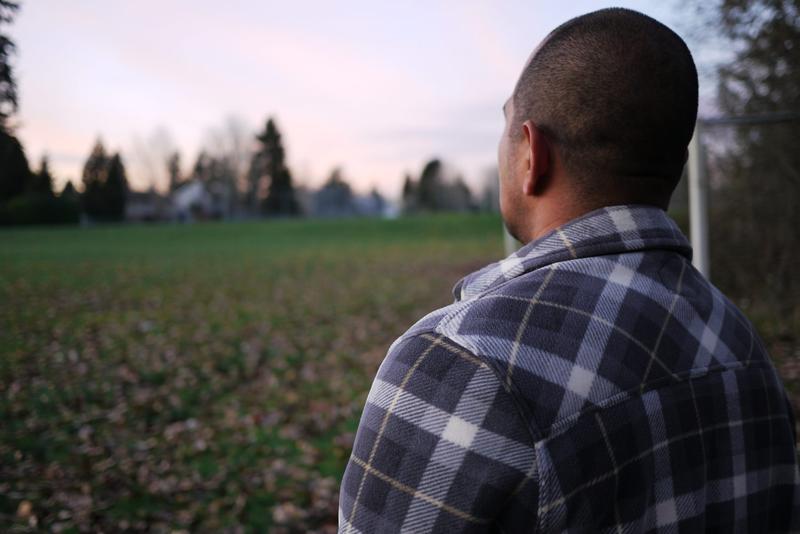 Since the presidential election, the need for an "emergency plan" has become more of a reality for many undocumented immigrants. Think of it like planning for an earthquake. But in this scenario, the threat is that all or part of your family could be deported.
Liz Jones (@KUOWLiz) from Here & Now contributor KUOW in Seattle looks at how one family has been preparing for this risk, and whether so-called "sanctuary policies" in that area offer any real protection.
Copyright 2017 NPR. To see more, visit http://www.npr.org/.