The Takeaway
Understanding The NBA's Current Political Moment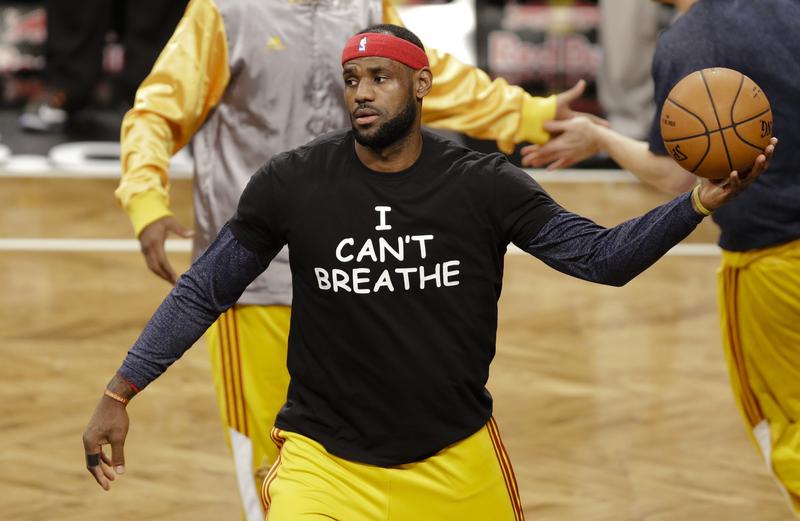 Click on the 'Listen' button above to hear this interview. 
The NBA is having a moment unlike any other in the wake of President Trump's decisions during his first 100 days in office. From superstars like LeBron James and Steph Curry, to coaches like Gregg Popovich and Steve Kerr, many leaders in the league are making a point to speak out against the president and how he is leading the country.
The NBA is no stranger to matters of politics and activism. But with its multicultural reach, the NBA is taking a different approach, says Dave Zirin, sports editor for The Nation magazine, and host of "The Edge of Sports" podcast.
Here, he explains how NBA Commissioner Adam Silver is supporting coaches and players to be outspoken, and how this moment could affect how other professional athletes speak out against Trump. Click on the 'Listen' button above to hear the full conversation.