Understanding the Judge's Decision on the NYPD's Muslim Surveillance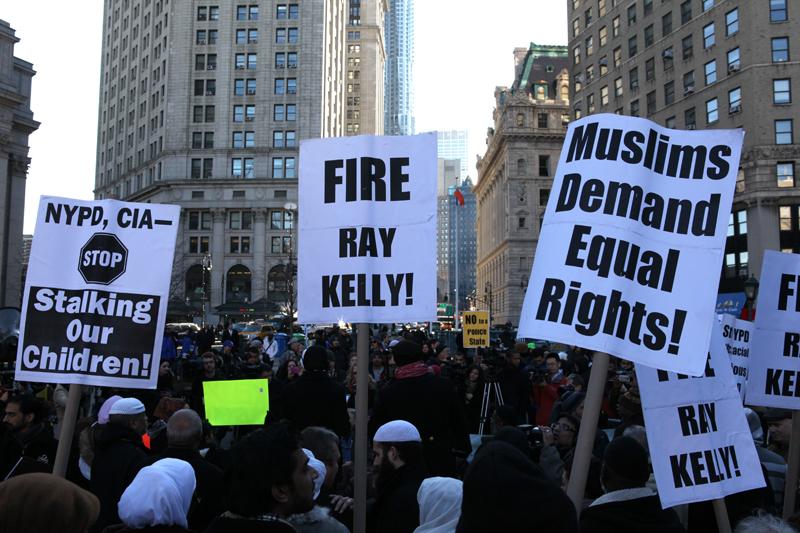 A federal judge has rejected a settlement of lawsuits that had accused the New York Police Department of spying on Muslims. In a ruling signed Friday and made public Monday, Judge Charles Haight found that the settlement doesn't provide enough oversight of the NYPD.
To find out more about the decision, WNYC's Jami Floyd spoke with Faiza Patel, co-director of the Liberty and National Security Program at the Brennan Center for Justice.