Understanding Europe's Refugee Crisis: An International Town Hall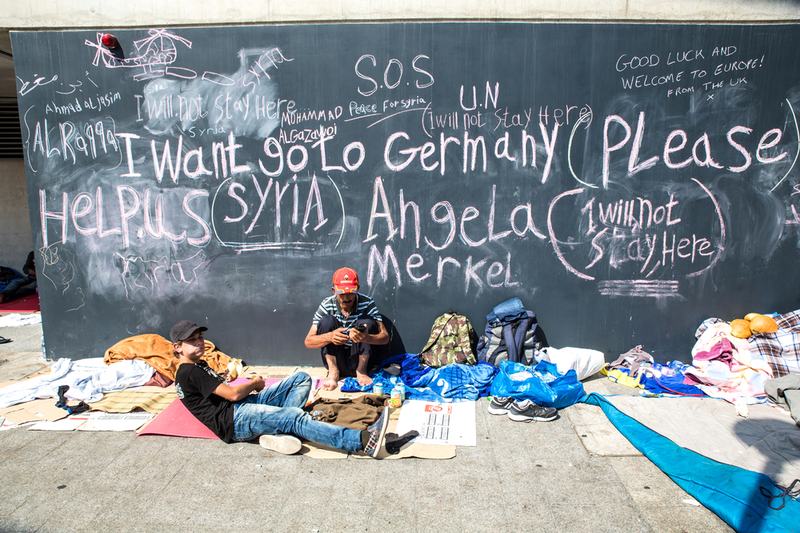 The ongoing war in Syria has led to the worst refugee crisis since World War II. And now, many of those refugees are heading for Europe. 700,000 have made the treacherous journey across the Mediterranean so far, and another 100,000 are expected before the year's end.
Germany's Chancellor Angela Merkel has been both lauded and vilified for offering to absorb nearly a million refugees, and many have asked whether Germany and the EU as a whole can properly support and assimilate so many. 
This special hour of America Abroad brings together audiences in New York and Berlin, Germany to discuss the refugee crisis and what it means for Europe. Moderating the discussion are veteran public radio host and reporter Jacki Lyden and Reuter's Global News Editor Alessandra Galloni.
Listen:
Friday, November 13 at 11pm on AM 820
Saturday, November 14 at 6am on 93.9FM/NJPR
Sunday, November 15 at 9pm on AM 820
Featured guests include: