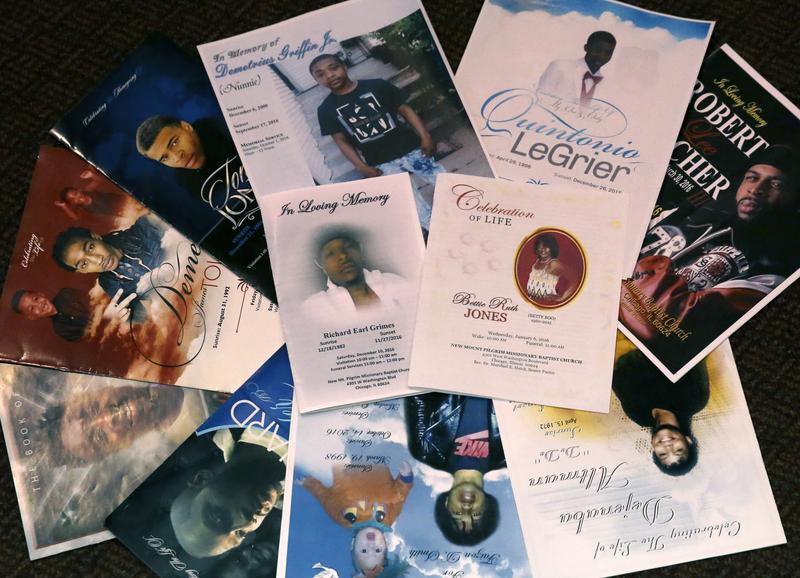 Jerry Thomas, Jamil Farley, James Gill, Roy Gill, David McClure. Those are five of the 11 fatalities of gun violence in Chicago this past holiday weekend. A total of 61 people were shot in the city, and seven were killed on Christmas day alone.
In total, 753 homicides occurred in Chicago in 2016, bringing the city's murder rate to its highest point since the 1990s, high enough to account for nearly half of the 14 percent increase in the country's homicide rate this year according to the Brennan Center.
Gary Slutkin, founder and executive director of Cure Violence in Chicago, joins The Takeaway to discuss what went right in other cities, and what went wrong in Chicago.