Understanding and Treating Sleep Apnea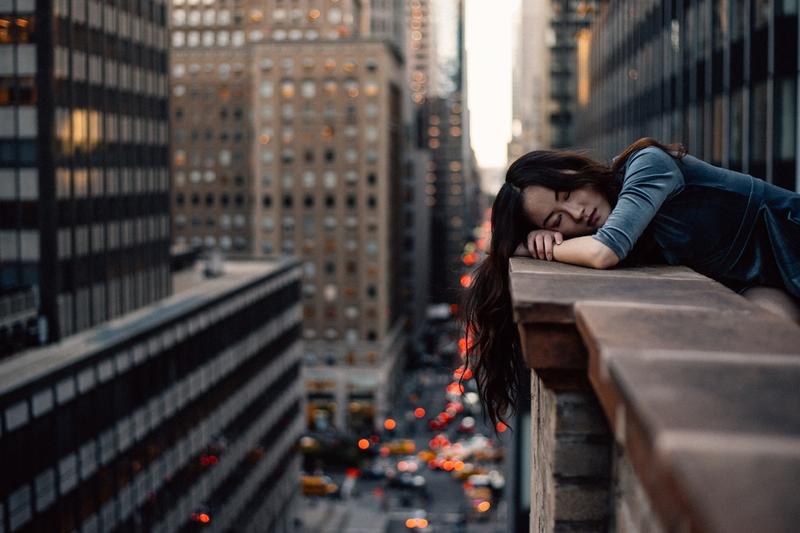 The M.T.A. is expanding a program that will test all of its train engineers, conductors and bus operators for sleep apnea. This includes the Long Island Rail Road, New York City subways and buses — Metro North employees are already part of a pilot screening program.
There have been at least two recent fatal crashes involving train engineers and sleep apnea — most recently in September, when a NJ Transit train crashed in Hoboken, killing one and injuring more than 100 others. 
"Sleep apnea is actually a very common, but serious sleep disorder," said Dr. Shelby Harris, director of the Behavioral Sleep Medicine Program at Montefiore Medical Center. "Twenty-two million or so Americans have been estimated to have it."
Harris spoke to WNYC's Jami Floyd about ways to screen for the disorder and how to treat it.