Under Water, a Frank Lloyd Wright Moves Out of NJ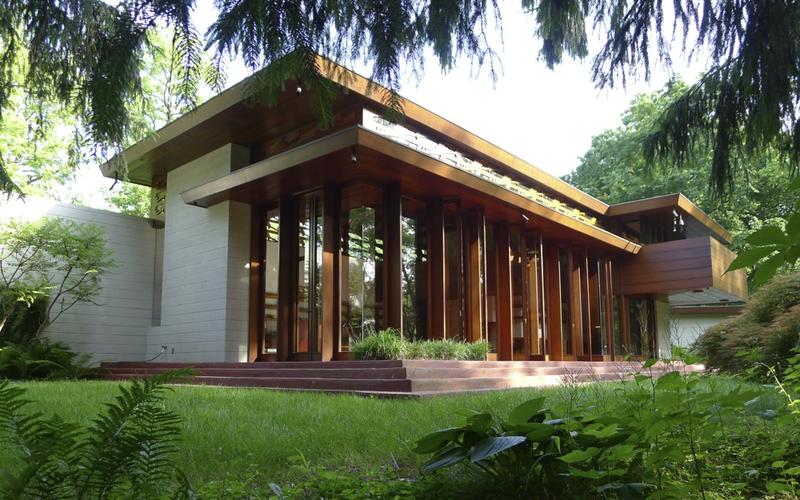 Flooding is pushing a famous house out of New Jersey.
The Bachman Wilson House, built by American architect Frank Lloyd Wright in Somerset County, was just sold to The Crystal Bridges Museum of American Art in Bentonville, Arkansas, because it has been constantly damaged by flooding from the nearby Millstone River.
Sharon Tarantino, an architect who has owned the house with her husband since 1988, said they have been looking for a new location for the house for a few years. She said for the past seven years the house has flooded every year, and it was specially affected during Irene, in 2011.
Lifting the house was not an option, since it goes against Wright's vision, according to Tarantino. She said even though the 2,000-square-foot house was built in 1954, it has many modern features. "Lots of light and lots of glass and radiant heat and passive solar energy and bringing the outside in is something that people write about and talk about all the time now."
The couple will be the ones dismantling it. "We know how the house is put together, we are working with a contractor as well, it's not just myself and my husband doing it ourselves. But we are managing the project," she said.
The Tarantinos will also help re-build the house, and the whole process will take two months. They hope to build another sustainable house on the land, which they still own.
In its new location, the house will be used for education and occasional tours.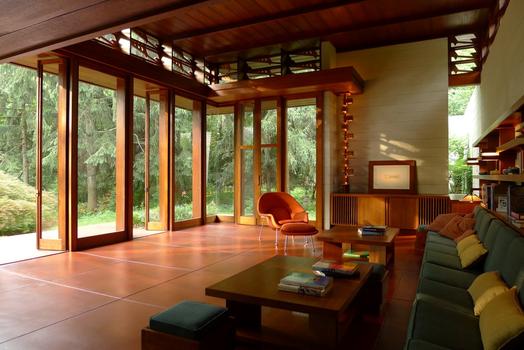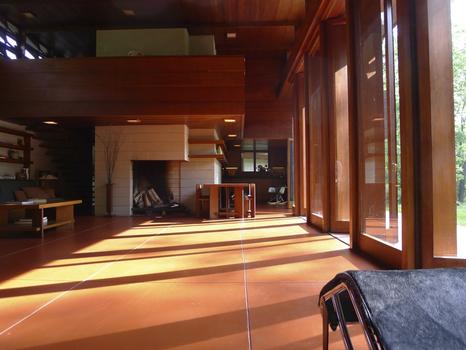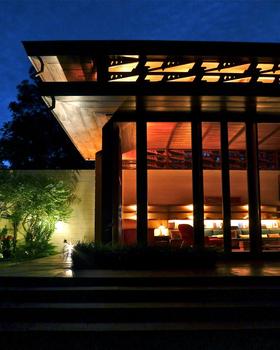 of