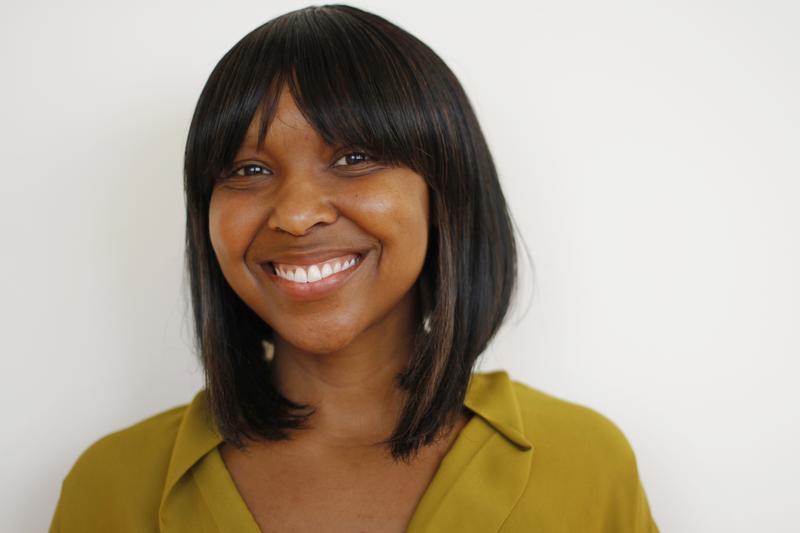 Crystal Miller is 28-years-old. She found a lump in her breast in November 2013, and was diagnosed with breast cancer a month later.
As a nurse and cancer researcher at Mount Sinai Medical Center in New York City, Crystal struggles to ignore the disease statistics she knows so well.
Here, Crystal reflects on fighting the disease as a young single woman living in New York.