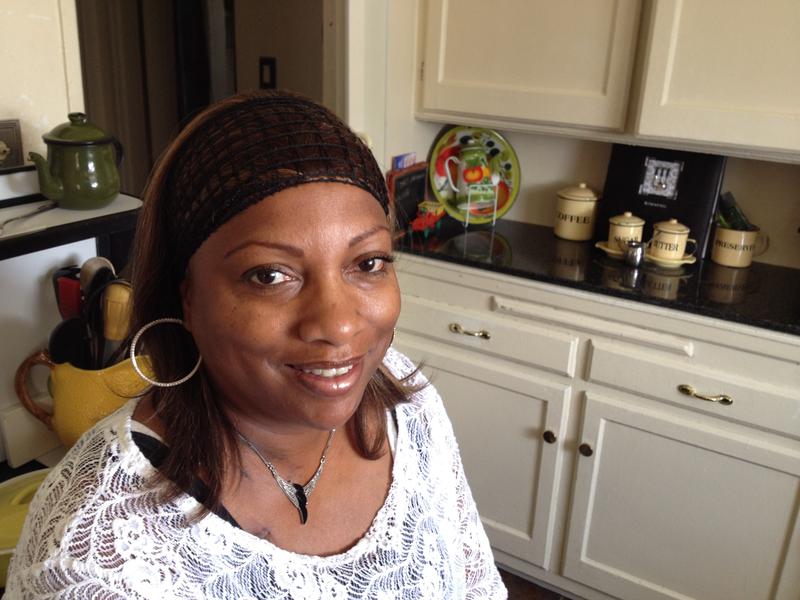 Anita Coleman is 54-years-old. She was first diagnosed with breast cancer in 2001, and suffered a relapse on February 21, 2014 after a regular mammogram came back suspicious.
Based in Los Angeles, Anita is a mother and grandmother, fighting breast cancer for the second time.
She recounts her first diagnosis, and how her family has helped her find the strength to fight the disease once again.