Uncertain Fate for Children Covered by CHIP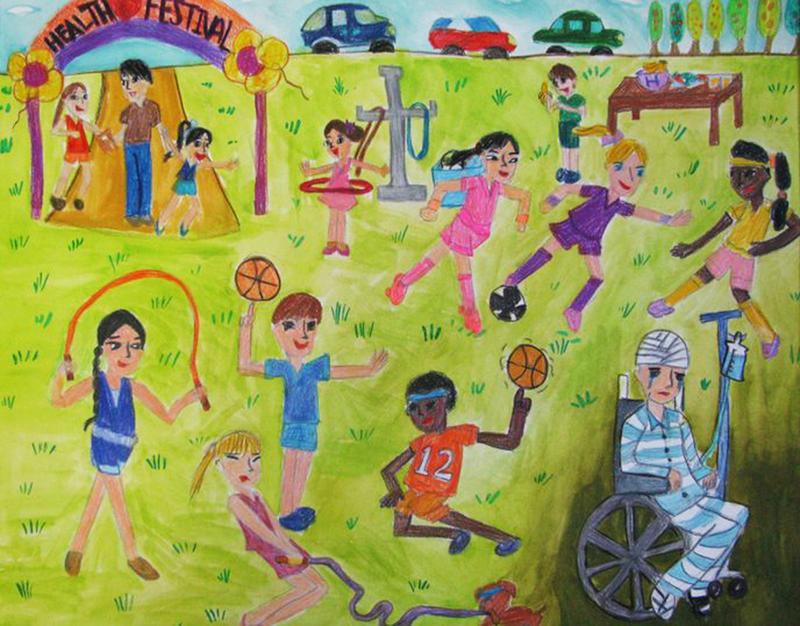 Nearly a half million of New York's low-income children stand to lose their federally-funded health coverage, unless Congress re-authorizes the Children's Health Insurance Program, known as CHIP, a longstanding insurance program that is set to expire.
Some of those covered by CHIP could instead get coverage from Medicaid, according to Joan Alker from Georgetown University's Center for Children and Families. But she said others would have to turn to the state health exchange.

"From the research we've done, it looks like CHIP is providing better coverage to these kids than they would get through the exchanges," Alker said. "So, we think it's very important to maintain CHIP funding."
CHIP doesn't charge parents co-payments for medical treatment, while exchange plans typically do. Alker said it is also not clear whether children would be eligible for the federal subsidies that make exchange coverage affordable, and many could be disqualified by a "glitch" in the Affordable Care Act related to employer-based insurance.

Alker testified this week on Capitol Hill that she's "guardedly optimistic" Congress will renew CHIP when funding runs out in October of next year. But she said opponents have almost succeeded in halting the program before.