The Takeaway
U.N. Summit on Refugees: A Watershed Moment or More of the Same?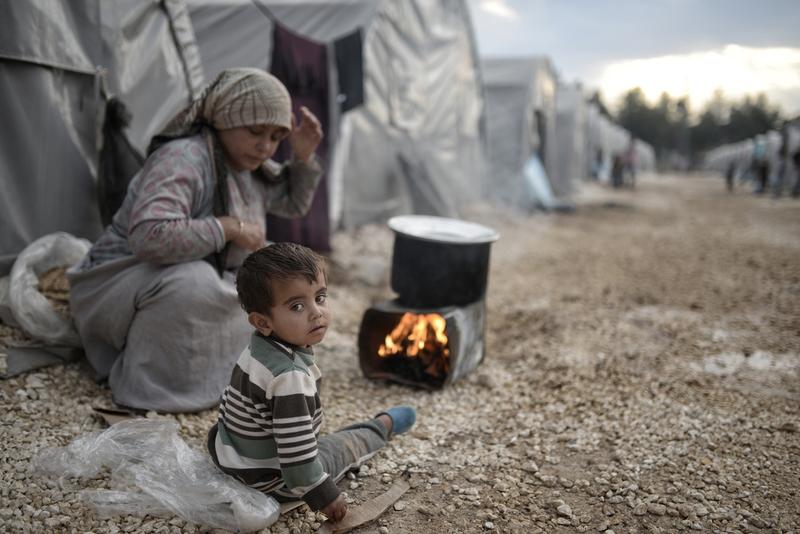 Click on the 'Listen' button above to hear this segment.
The U.N. Summit for Refugees and Migrants begins in New York City today as part of the ongoing U.N. General Assembly meetings. The U.N. says this is a "watershed moment" — it's the first time that the global body has called a high-level summit focused on an international response to the migrant and refugee issue.
On Tuesday, President Obama will host the Leaders' Summit on Refugees on the sidelines of the meetings, following the news last week that the administration plans to increase the number of refugees admitted in the U.S. to 110,000 in the new fiscal year, beginning in October 2016. 
It might indeed be a historic meeting for the United Nations, but for the migrants and refugees continuing their perilous routes into increasingly walled-off Europe, Alex Aleinikoff, former U.N. deputy high commissioner for refugees from 2010 to 2015, is skeptical. Aleinikoff is currently a senior fellow at the Migration Policy Institute, and a visiting professor of law at Columbia University. 
Tefere Gebre also joins The Takeaway. He's a former political refugee from Ethiopia and currently AFL-CIO's executive vice president. He'll address the U.N. General Assembly on Monday on the continued plight of migrants and refugees.