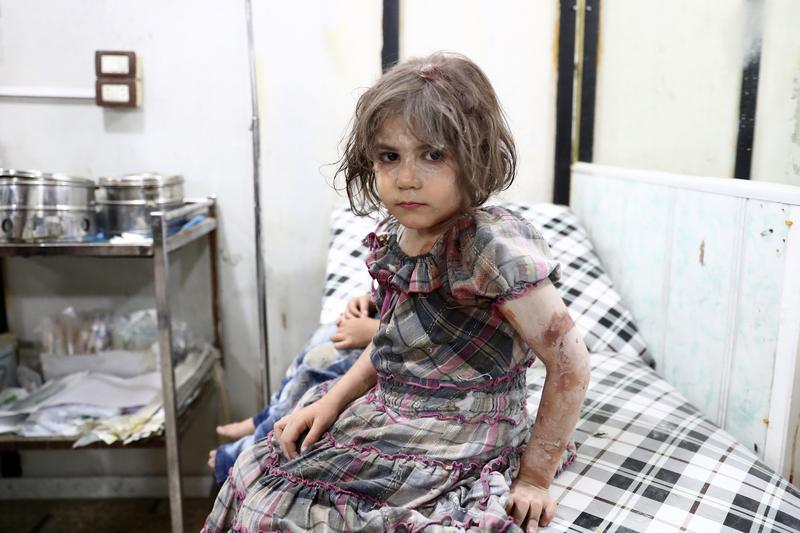 Click on the 'Listen' button above to hear this interview.
Earlier this month, people were horrified by the picture of a small boy who had been pulled from rubble after the Syrian military bombed his home in Aleppo. That photograph sparked renewed interest in helping Syrians still in the country.
But aid to Syria might not be going to the right places. A new analysis from The Guardian shows that the United Nations has paid tens of millions of dollars in aid contracts to businesses and groups connected to the Syrian government or President Bashar al-Assad.
Much of this money goes against the sanctions that the U.S. and E.U. have imposed on the Syrian government. The U.N. says working with those businesses is necessary, and that without this aid, many more people would have suffered. But agencies working in Syria have spoken out, saying the payments are tantamount to condoning the Assad regime.
Reinoud Leenders, a reader in international relations and Middle East studies at King's College in London, wrote an op-ed on this subject and says that the U.N.'s aid in Syria is "morally bankrupt."
How often is aid from government institutions and international organizations used in counterproductive ways? James Robinson, director of the Pearson Institute for the Study and Resolution of Global Conflicts at The University of Chicago, answers.