U.N. General Assembly Highlights Threat Of Antibiotic-Resistant Superbugs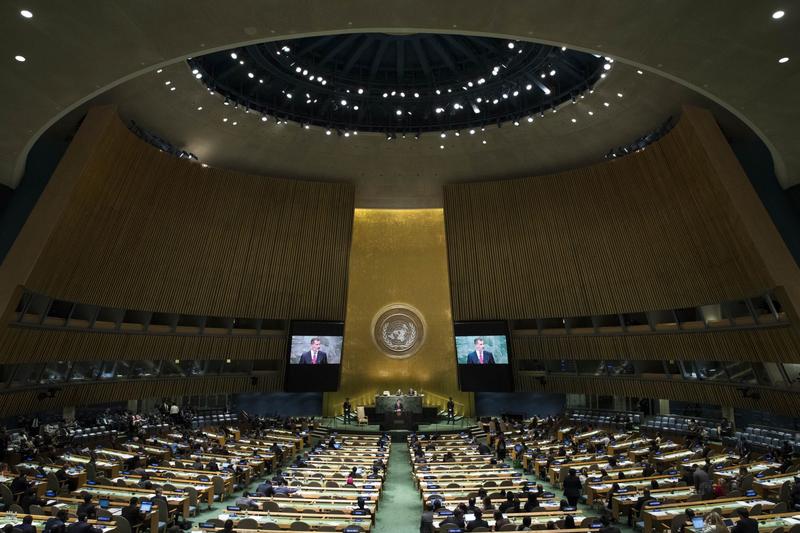 World leaders are gathering at the United Nations General Assembly in New York today for a high-level meeting about the growing threat from antimicrobial resistance and superbugs.
It's only the fourth time in the U.N.'s 70-year history that the organization has hosted a special meeting on a health issue.
Here & Now's Meghna Chakrabarti talks with Helen Branswell from STAT about the significance of the meeting, and what could come out of it.
Guest
Helen Branswell, reporter covering infectious diseases and public health for STAT. She tweets @HelenBranswell.
Copyright 2016 NPR. To see more, visit http://www.npr.org/.