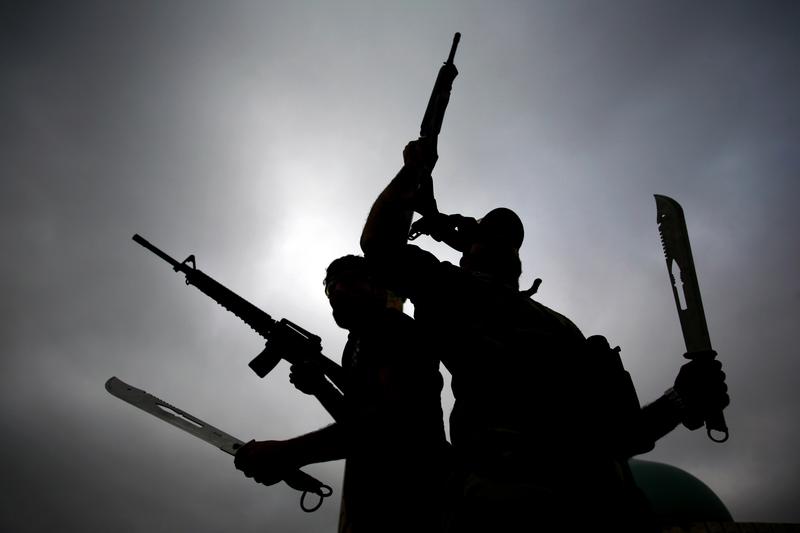 Click on the audio player above to hear this interview.
World leaders will gather in New York today for the latest round of peace talks on Syria. Following Secretary Kerry's meetings in Moscow this week, there's a renewed focus on presenting a unified coalition to crack down on Islamic State financing options.
Today's meeting before the United Nations Security Council follows a summit of finance ministers chaired by U.S. Treasury Secretary Jacob Lew on Thursday.
"A critical part of the U.S. whole-of-government strategy is the use of the counter-terror financing tools and authorities to stop ISIL's operations by isolating it financially and economically," Secretary Lew said before the U.N. Security Council. "As many of you know ISIL is a challenging financial target."
Since the attacks on 9/11, the Treasury has taken on the role of dealing with counter-terrorism intelligence financing strategy, but the multi-million dollar operation of the self-proclaimed Islamic State presents unprecedented challenges in dealing with the wealth of terror organizations.
From 2001 to 2003, Jimmy Gurule was under secretary for enforcement with the U.S. Department of the Treasury, and he's currently professor of law at Notre Dame. He explains how governments fight terror with economics.